Google has announced that its health benefits for employees will soon be extended to cover DNA tests by medical research firm, Foundation Medicine, which are designed to allow doctors to prescribe precise medications and treatments for cancer, at doses that are specific to that patient. This added benefit will also cover family members of Google employees.
While Google has yet to comment on this story, according to Reuters' source it was announced yesterday on an earnings call, though employees of the search giant were made aware of the update to their health benefits as of last week. Google is officially set to begin covering these sorts of tests, which can cost up to £4,500 each, as of January next year.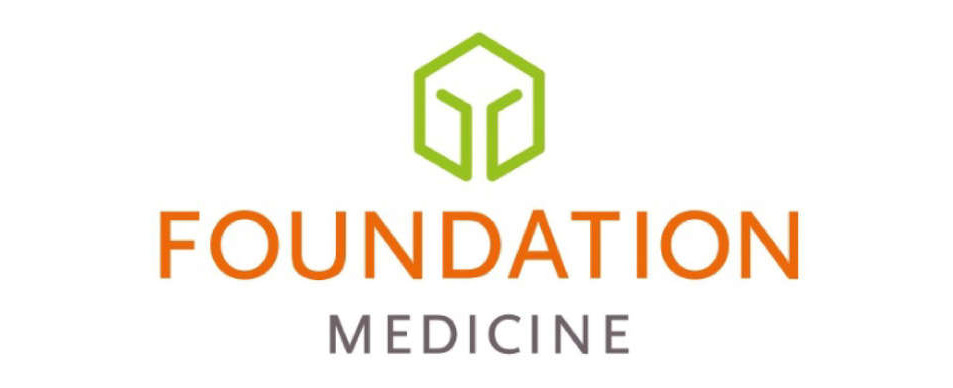 It of course makes sense to help keep your workers healthy, but it's possible that with companies like Apple and Facebook offering fertility treatment benefits to female employees, that Gooogle is simply looking to level the playing field in terms of medical coverage so that it offers a comparably attractive package to the best and the brightest of potential future employees.
It's worth mentioning however, that Google is a major investor in Foundation Medicine and has a man on its board of directors, so it's possible that Google isn't paying full price for those tests. A less cynical person might suggest though, that Google is acutely aware of how valuable those tests can be to cancer sufferers and is looking to expand its business as part of its drive towards health based technology.
Discuss on our Facebook page, HERE.
KitGuru Says: Perhaps we'll see a cheap version of these tests bundled into a Google wearable in the future. What do you guys think?