The last thing you would expect when it comes to helping make the planet greener, is that you might need to defend your efforts from opportunists, but that's just the problem being faced by Lincolnshire farmers at the moment. In the past few weeks, over 100 solar panels have have been stolen, along with their associated converters and other electrical components.
The latest thefts involved two separate incidents, whereby on the 14th and 16th of March, two farms were targeted on the east-coast county, with some 66 and 58 panels being stolen respectively. With thieves clearly targeting locations that are quire isolated, farmers are being warned to take precautions to protect their installations. While locked gates may provide some protection, police are – ironically – suggesting electrical protection such as security lights and CCTV cameras.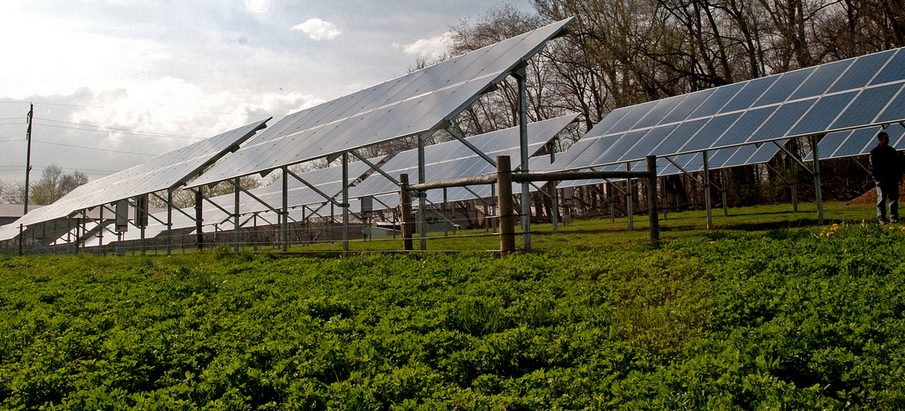 These raids follow on from other thefts that took place earlier this year. FWI reports that 14 panels were stolen from another farm in early March, whilst a full 84 were taken as February drew to a close.
Over the past few years, the British government has put aside £2 million a year to subsidise farmers that installed solar panels in vacant fields, in order to encourage green energy production and to aid agriculture. That was stopped in January this year however amid a row that it was seeing food production outsourced overseas. That may well mean that solar panel arrays that are targeted by thieves might end up not being replaced.
Discuss on our Facebook page, HERE.
KitGuru Says: Are people really buying second hand solar panels? Or do you guys think this thievery is to help power some other illegal operation?
Image source: USDA