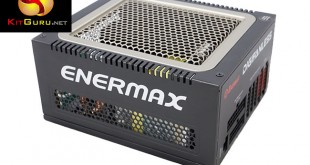 It has been quite some time since we have analysed an Enermax power supply, so it is with great interest that we take a look at the new DigiFanless 550W today. This supply is a pure modular, fanless design and has achieved an 80 Plus Platinum certification. Enermax also incorporate management software, which will surely appeal to a specific audience who enjoy 'tweaking' settings.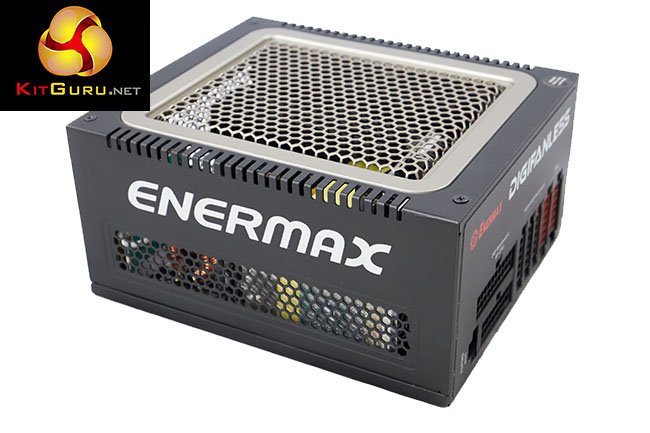 One of the main talking points is the fact that this power supply is fanless, therefore silent. Enermax recommend the power supply is installed in the position shown in the picture above. The natural airflow of hot air is upwards, so installing this power supply incorrectly with the primary vent down could potentially cause stability issues.
Enermax have included individually sleeved cables which is likely appeal to enthusiast users focused on appearance, such as those building inside a windowed chassis with backlighting.
Specifications:
Fanless Power Supply
Digital Monitoring & Control System
Full Modular Cable Management with Individually Sleeved Cables
80 Plus Platinum
Support oF EU Eco-Design Regulations.
DC-to-DC Design
Copper Bridge Array
Multi Rail Design with Single Rail Option
24/7 x 40c
Durable and High Quality Components.
5 Year Manufacturer Warranty.