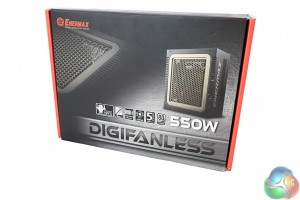 The Enermax DigiFanless 550W box is quite attractive and features a high resolution image of the powersupply, focusing on the fan less vent.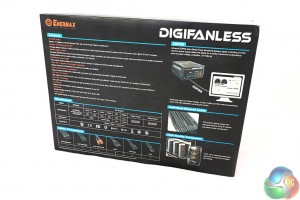 The back of the box contains technical data on the power supply. Enermax are keen to point that they are using high grade Japanese capacitors. Something we always like to see.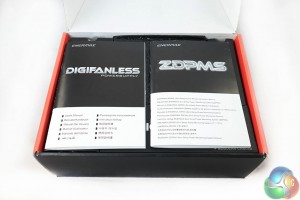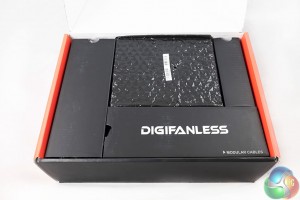 The user manual and other information rest on top of the components underneath. Accessories are kept inside sections closed with cardboard panels. The power supply is protected inside a little bubblewrap storage pouch. Not the greatest packaging we have seen.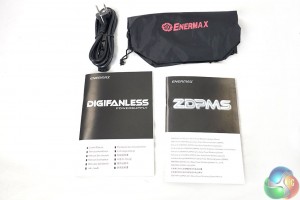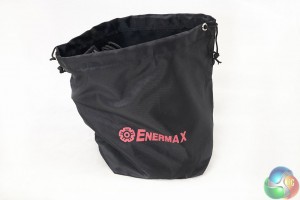 Enermax include a regional specific power plug and a storage pouch for any left over cables. There is also a little metal clip called the 'CordGuard' which secures the power cable to stop accident removal during operation.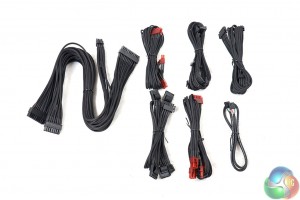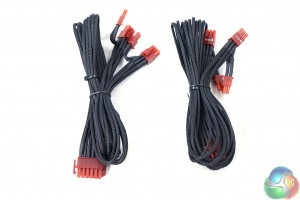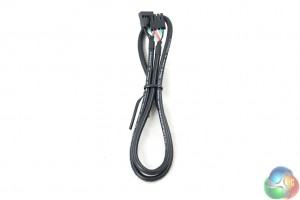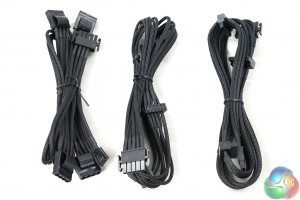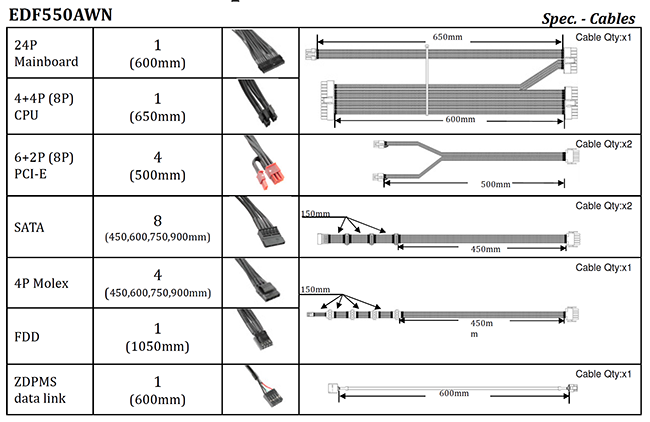 This power supply ships with two PCIe 6+2 pin cables, featuring a total of four connectors – ideal for mid range dual GPU configurations from either Nvidia or AMD. They include 8 SATA connectors for hard drives and devices. The quality of the sleeving on the cables is excellent and a huge step up over many other designs we have seen in recent months. Hard core modders will sleeve their own cables, but for the rest of us, this is a welcome addition.