HGST, a wholly-owned subsidiary of Western Digital Corp., has quietly started to sell its high-capacity Ultrastar He6 hard disk drive (HDD) with 6TB of storage space to end-users. Previously, such drives were available only to enterprise customers as well as storage device manufacturers. Unfortunately, the price of the helium-filled HDD is prohibitively high.
Formally unveiled in November, 2013, the HGST Ultrastar He6 drive features seven platters that provide 6TB capacity. The hard disk drive sports 7200rpm spindle speed, 64MB cache and uses Serial ATA-6Gb/s interface. The Ultrastar He6 is based on an enterprise-class HDD platform designed for tough RAID and storage system environments, hence, should be more rugged than traditional desktop-class hard drives.
The Ultrastar He6 drives are filled with helium in a bid to pack up to seven platters into an industry-standard 3.5" form-factor. The density of helium is one-seventh that of air, which results into dramatically lower drag force acting on the spinning disk stack and substantial reduction of fluid flow forces buffeting the disks and the arms (which position the heads over the data tracks). This allows to decrease mechanical power of the motors (thus, cutting power consumption) and to place platters closer together (and install up to seven discs). The lower shear forces and more efficient thermal conduction of helium also mean the drive will run cooler and will emit less acoustic noise.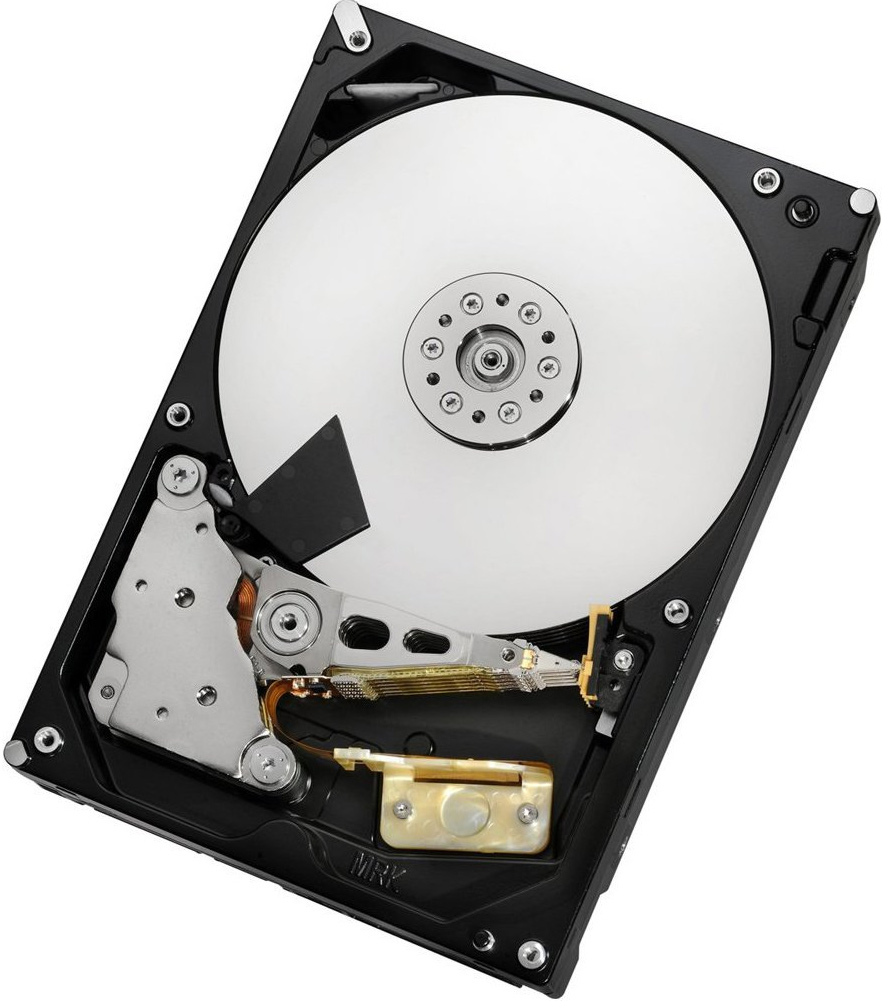 HGST's Ultrastar He6 is primarily designed for cloud storage, massive scale-out environments, disk-to-disk backup, and replicated or RAID environments, where the price of the hardware is not really critical, but total cost of ownership matters a lot.
At present, Amazon.com offers HGST Ultrastar He6 6TB HDD for $798. By contrast, two 3TB hard drives with 7200rpm spindle speed cost around $200; whereas two Seagate Enterprise 4TB (former Constellation ES) drives with 7200rpm motor, 128GB cache and Serial ATA-6Gb/s interface cost about $600.
KitGuru Says: What remains unclear is whether helium-filled hard drives are extremely expensive to manufacture, a reseller wants to earn some easy cash by offering an exclusive product, or WD/HGST itself want a huge price premium since there are no competing 6TB HDDs on the market today.