I've talked about gaming with KitGuru writers and reviewers before and I don't know whether you're all too shy, or we're just too uber-gamer for you to contemplate facing online, but the response has been lukewarm at best. Of course it could have been because the last game I tried to get everyone to play with us was one you actually had to pay for – fortunately that's an easy fix. Tonight and over the weekend I and a couple of other Kitguru staffers will be playing the Hearthstone beta and you're welcome to come and challenge us.
But of course before we can go head to head on the field of card-based battle, we'll need to share a little bit of information. So without further ado, here's the battle tags of the KG staffers who'll be ready to play over the next few days (will add to this if/when others join in):
Jon Martindale – Whoopty#2723
Matt Wilson – Flare101#2611
Now get adding us.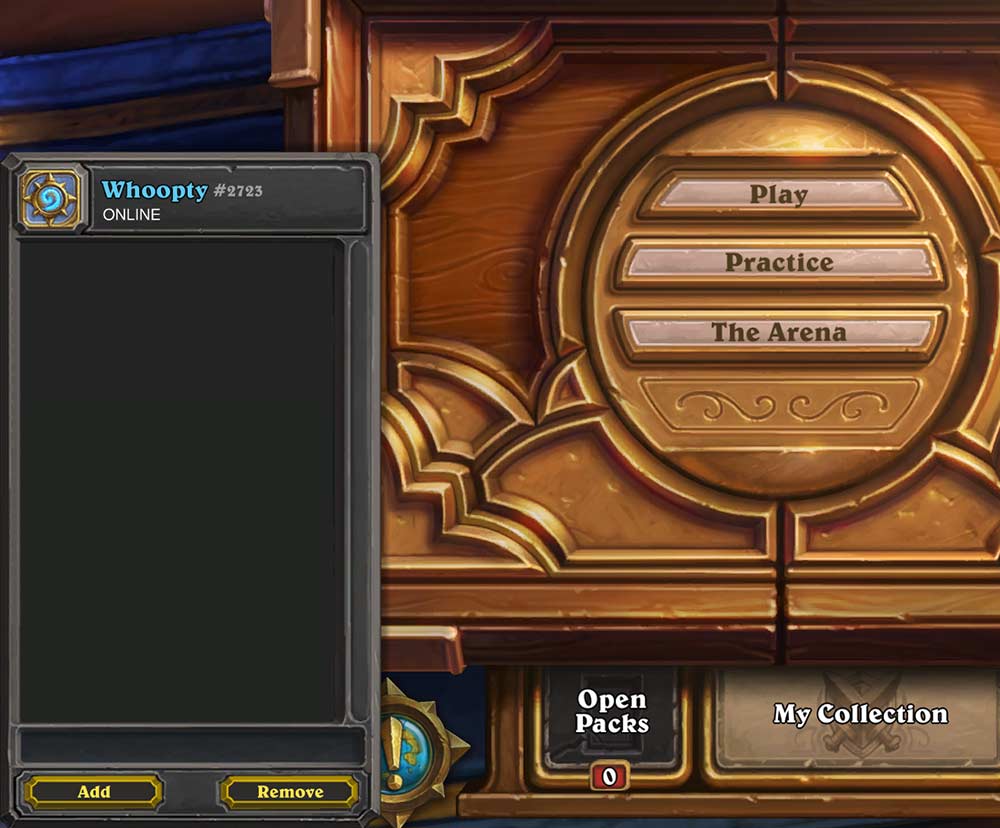 Seriously, I want this filled by the end of the weekend
Of course we don't just want you to play against KG staffers – there's only so many people we can trounce over the weekend – but you should be playing each other too. So post your BattleTags up on the KG Facebook page, or better yet, add them to the BattleTag thread on the KitGuru Steam Group.
KitGuru Says: See you on the battlefield.