Taiwan Semiconductor Manufacturing Co. reduced prices of chip production using its 20nm and 28nm fabrication processes earlier this quarter, according to a media report. Customers of TSMC lowered orders for 20nm and 28nm chips and the company wants to increase utilization of its capacities by slashing prices. Potentially, the price-cuts could help companies like Advanced Micro Devices, Nvidia Corp., Qualcomm and Mediatek to cut down their costs.
Utilization rates of TSMC's 20nm and 28nm production lines dropped to 60 and 70 per cent, respectively, in the second quarter of 2015. Utilization of fabs below 80 per cent is typically considered economically unfeasible. To boost capacity utilization to over 80 per cent is crucial for the world's largest contract maker of semiconductors, which is why it is cutting prices, reports DigiTimes.
TSMC reportedly hopes to land additional orders from companies like Qualcomm and MediaTek, which reduced their orders recently amid lower demand for their chips. However, decline of 28nm prices will likely positively affect AMD and Nvidia, which produce the largest and the most complex chips ever designed at TSMC. In particular, AMD's "Fiji" and Nvidia's GM200 graphics processing units feature die sizes of around 600mm² and are extremely expensive to manufacture. Any price-drop is a good news for GPU developers.
Taiwan Semiconductor Manufacturing Co. is not the only one to face declines of chip orders, the report claims. GlobalFoundries and United Microelectronics Corp. also suffered from lowered demand for smartphones.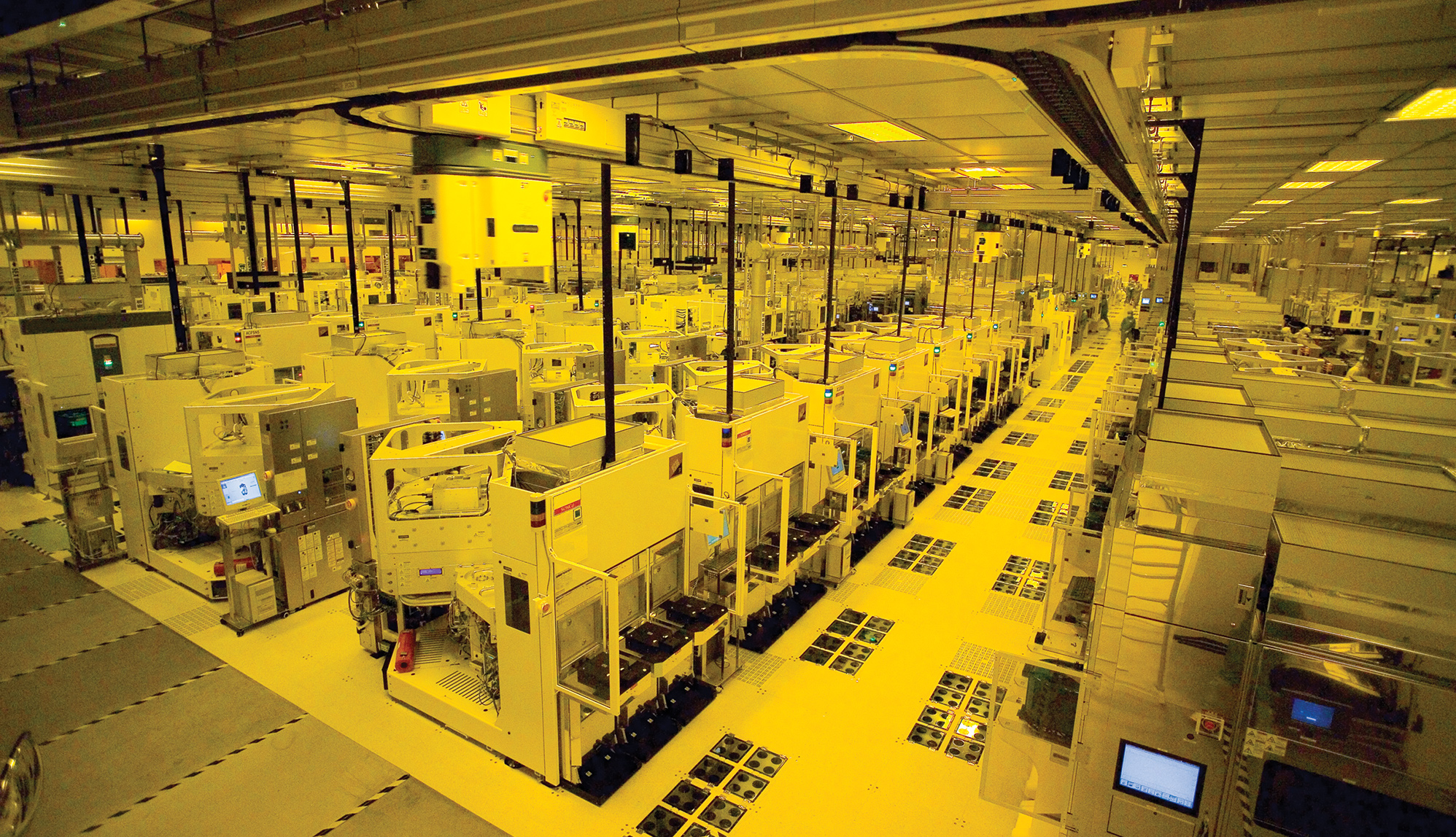 It is noteworthy that TSMC's 20nm fabrication process (CLN20SOC) was specifically designed for mobile system-on-chips. The technology almost cannot be used for anything else. In fact, TSMC hoped that the 20nm process will help it to get massive orders from Apple. While Apple did become a major customer of TSMC, it is unlikely that the CLN20SOC technology is as popular as the foundry originally believed. So far, TSMC has received around $3.25 billion in payments for wafers processed using 20nm fabrication process. The largest customer for 20nm chips is Apple, which will significantly reduce its orders for 20nm products about a quarter before it launches its next-gen iPhone and iPad based on all-new A9 system-on-chips produced using 14nm and 16nm FinFET technologies at Samsung Electronics, GlobalFoundries and, eventually, at TSMC.
TSMC did not comment on the news-story.
Discuss on our Facebook page, HERE.
KitGuru Says: TSMC's 28nm and 20nm nodes have been notoriously expensive for fabless chip designers. It is nice that finally chips made using those technologies will get a little more affordable. Still, it is noteworthy that many companies are about to start using TSMC's 16nm FinFET fabrication process, which is even more expensive than 28nm and 20nm nodes.