A few months back, the Elder Scrolls Online went through some massive changes, launching on consoles and switching from the subscription model to the 'buy to play' model. Now, the game has its first expansion coming in the form of 'The Imperial City', which will add in new content for PvE and PvP players.
The new city includes six districts, a new dungeon, new quests and new enemy types. It will also come with its own currency in the form of 'Tel Var Stones', which can be used to buy high level veteran gear or open up treasure vaults.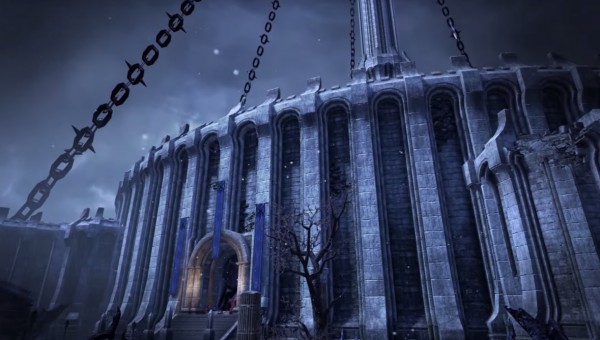 [yframe url='http://www.youtube.com/watch?v=3NMxlc_aGEU']
Those who subscribe to ESO Plus will get future DLC for free but for those who play without the monthly fee, this DLC will cost extra, sitting at around $20. However, you can also pay for the expansion with the premium in-game currency, this method will set you back by 2500 crowns.
The expansion arrives for PC players on the 31st of August while console gamers will need to wait until the 16th of September.
KitGuru Says: The Elder Scrolls Online has likely seen a boost in its player base since launching on consoles and removing the subscription pay wall for players. However, it still remains to be seen how well players respond to upcoming expansion packs and DLC. Are any of you playing ESO right now? What do you think of the DLC announcement?