Antec has announced the release of a new budget-range case known as the GX500. Featuring a matt black paint job and clear Stacker inspiration, this midi-tower has space for high end GPUs, a three year warranty and plenty of high end features. But what do you guys think of it?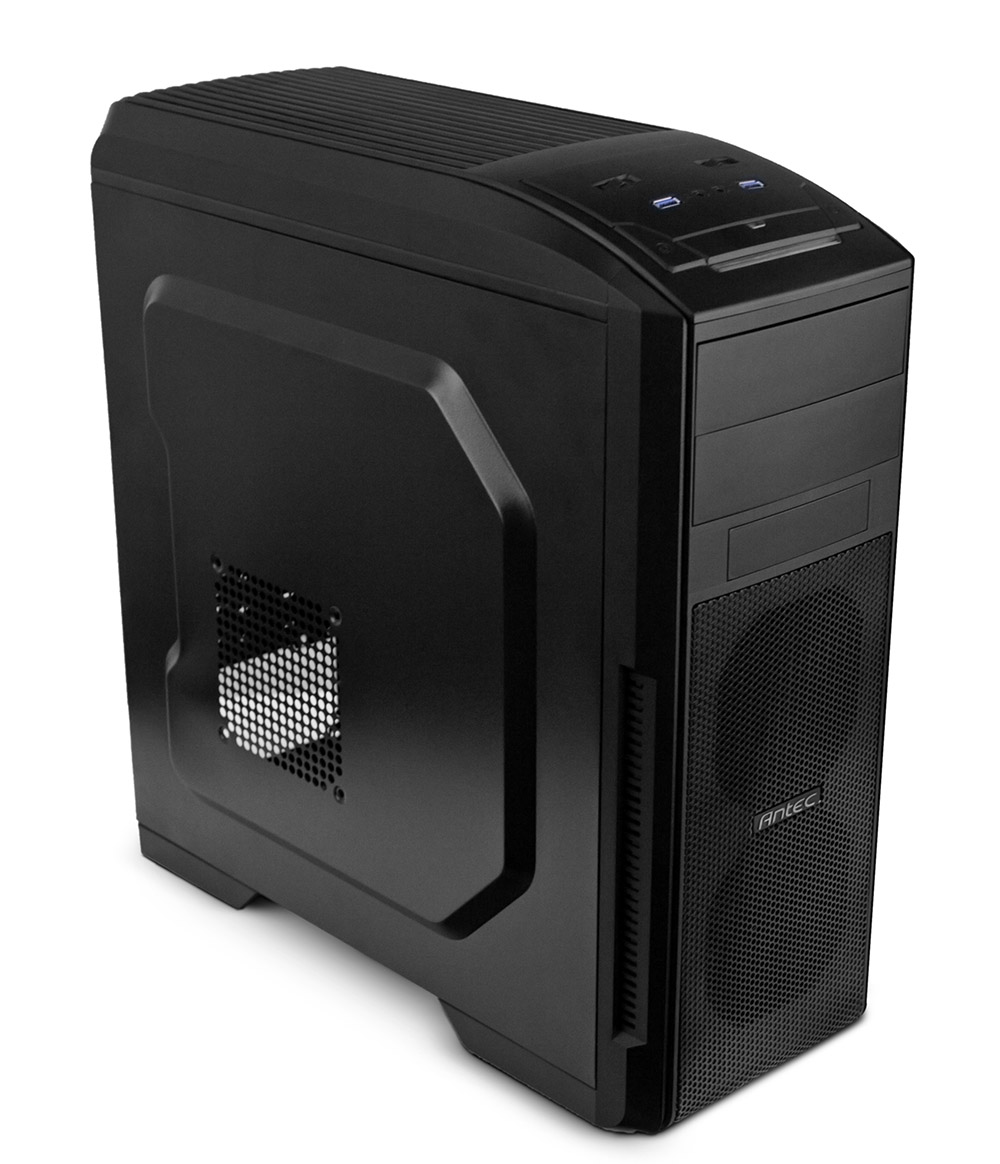 The GX500 is set to be priced at 59 euros, which works out to around £40 inc. VAT, which isn't exactly expensive. In-fact, this was one of the things we liked the best about it when we reviewed it a few weeks ago. It also comes with three built in fans (and added expansion options), has an integrated fan controller and has great build quality for the price.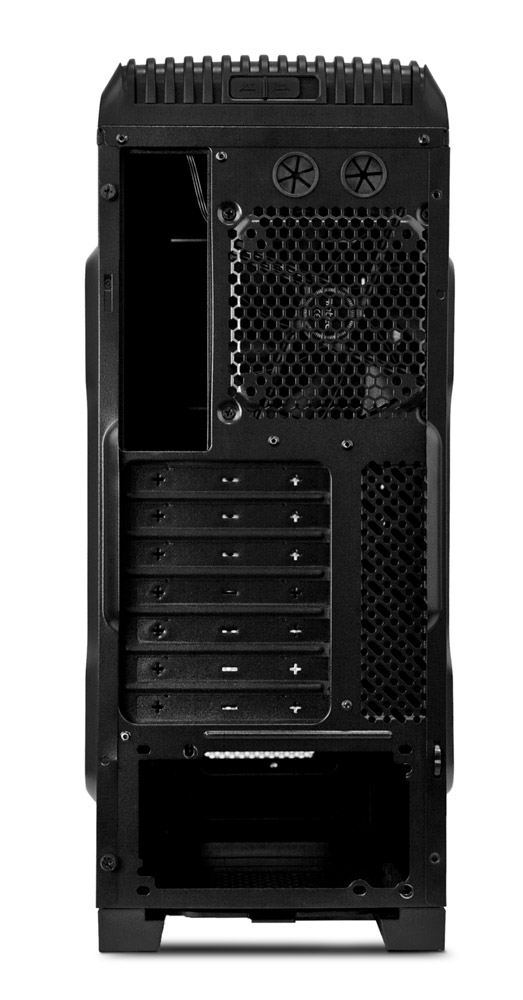 There's also USB 3.0 front panel ports, a dedicated SSD install space and a minimalistic design we liked a lot. However bear in mind that we weren't quite so impressed with its cable routing or the fact that it had limited drive configuration options.
Maybe something for Antec to consider on the GX500 v2?
KitGuru Says: What did you guys think of the GX500 when you first saw it? Do you think it would make a good budget PC chassis?