The Dota 2 International tournament is coming back this year and it seems to be more popular than ever as Valve's 10,000 available tickets were all snapped up within an hour of going on sale. The event is due to take place from the 18th to the 21st of July at the Key Arena in Seattle.
Officials at the arena confirmed that around 10,000 tickets were sold including general admission and VIP but wouldn't confirm if another wave of tickets was due to hit the public. Doug Lombardi of Valve also confirmed the number saying: "Tickets were gone roughly one hour after they went on sale."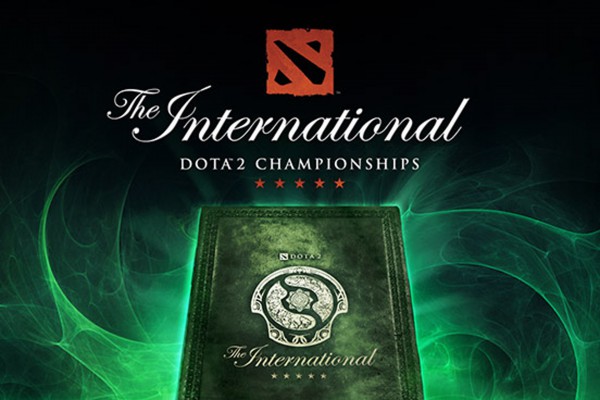 For those who don't want to risk waiting for another wave of tickets to be released can find them available on eBay, although they are going for twice the regular price. Valve may have boosted the tournament's popularity with its recently released documentary film, "Free to Play", which was based on the 2011 Dota 2 International where the winning team won $1,000,000.
KitGuru Says: This is a big step for eSports and really shows how popular it is getting. A similar thing happened last year with the League of Legends World Championships, tickets for that event also sold out in roughly an hour. Are any of you guys in to eSports at all? 
Source: OnGamers