On the whole, I am quite impressed with both the Antec A40 Pro and the C400.
Both are very similar and only differ in-terms of physical size, with the A40 Pro being the smaller of the two, while the C400 is a more standard air cooler size.
They share the same installation method, too, and it is dead easy – you will be up and running in no time. Top marks here.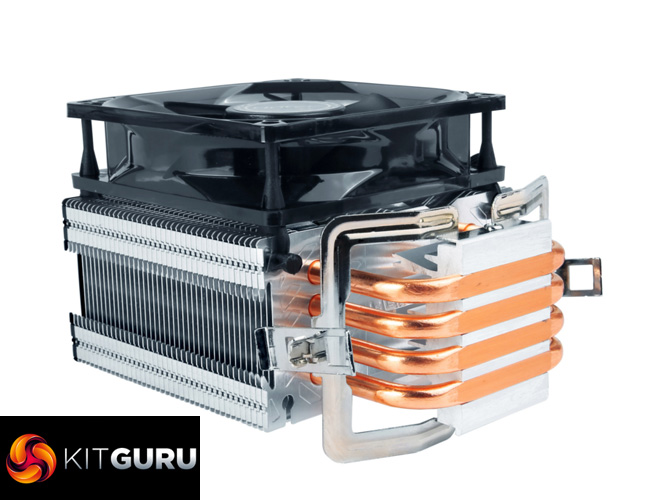 Both are also competitive in their respective price brackets when it comes to performance. The A40 Pro bettered the be quiet! Pure Rock Slim and the Cooler Master MasterAir Pro 3, its main rivals, by a fair margin while also proving to be easy on the ears.
The C400 was neck-and-neck with the FSP Windale 4 across both tests, but it did beat out Cooler Master's Hyper 212 LED and MasterAir Pro 4 – which is definitely indicative of good performance. Its noise levels are also inoffensive, proving nothing more than a low-pitched hum.
As such, we can conclude that both the Antec A40 Pro and the C400 are impressive products considering their price. I do feel that the price-to-performance ratio favours the smaller A40 Pro as it simply performs much better than its rivals. The C400 also cools very well, but for just £4 extra we would still recommend the Cryorig H7 to anyone shopping around in this market segment.
Nonetheless, both products impress and Antec has earned itself two award winners.

Both coolers are available from Overclockers UK, with the  A40 Pro priced at £21.95 HERE. The C400 will cost you £30.95 over HERE.
Pros
Both are dead easy to install.
Neither are hard on the ears.
Competitive performance from both coolers, but particularly the A40 Pro given its size.
Very affordable.
Cons
There is stiff competition at this price point. The C400, for example, can't quite do enough to prove a better buy than the Cryorig H7.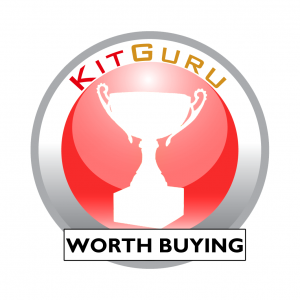 KitGuru says: Both Antec coolers on-test today have done very well for themselves considering the budget cooler segment is fiercely competitive. I do think that the smaller A40 Pro does offer slightly better value given its tiny form-factor, but both coolers deserve to walk away with our Worth Buying award.