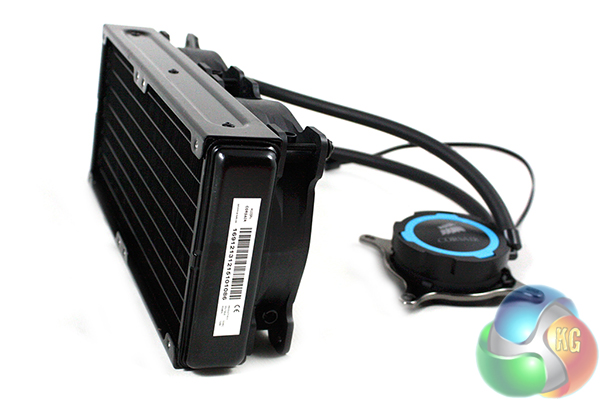 Today we are going to take a look at the latest liquid CPU cooler from Corsair, the Hydro H105.  Corsair are one of the longest established players in the liquid CPU cooling market and are presently the most popular brand.  This can be attributed to their wide range of products and impressive track record.

Corsair have been steadily expanding their range of liquid CPU coolers over the last few years, and have a significantly larger portfolio than any other manufacturer.  With so much competition in the 'all in one' liquid cooling market they do need to actively refresh their range to stay ahead.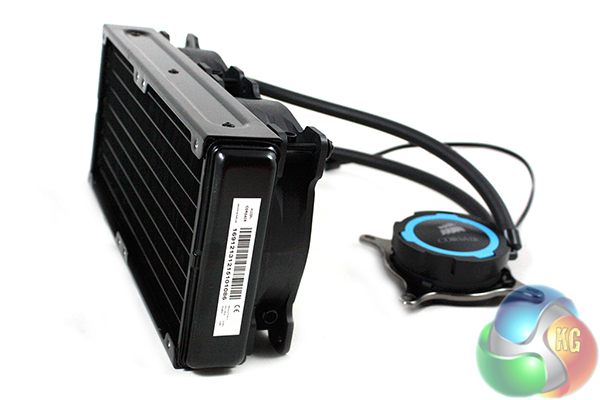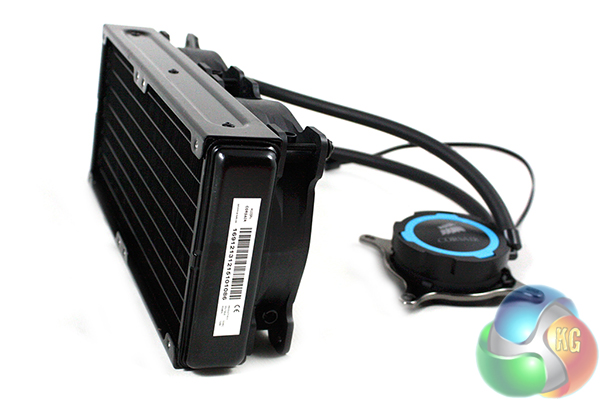 The Hydro H105 differentiates itself from the competition as it has a thicker radiator, which should theoretically improve performance over a standard thickness model. The radiator on the Hydro H100i model for instance is 27mm thick, versus 38mm on the new Hydro H105.
Specifications
Radiator dimensions: 272.5mm x 120mm x 38mm.
Fan dimensions: 120mm x 120mm x 25mm.
Fan speed: 800 RPM – 2700 RPM (+/- 10%).
Airflow: 73 CFM.
Noise Level: 37.7 dBA.
Static pressure: 3.9 mm/H20.
Power Draw: 0.34A.
Intel Compatibility: LGA 1150, 1155, 1156, 1366, and 2011.
AMD Compatibility: FM1, FM2, AM2, and AM3.