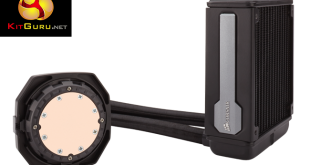 Today we are going to take a look at another of the latest all-in-one water cooling units from Corsair, the Hydro H80i GT. This model has been designed to improve on the existing H80i which has found favour amongst a number of enthusiasts.
Corsair are very highly regarded in the all-in-one liquid cooling market, and offer a comprehensive range of products which encompass the needs of a wide spectrum of users. The Hydro H80i GT fits in the middle of their range, and is designed for those users looking for decent performance, and are restricted to a single 120mm radiator for cooling purposes.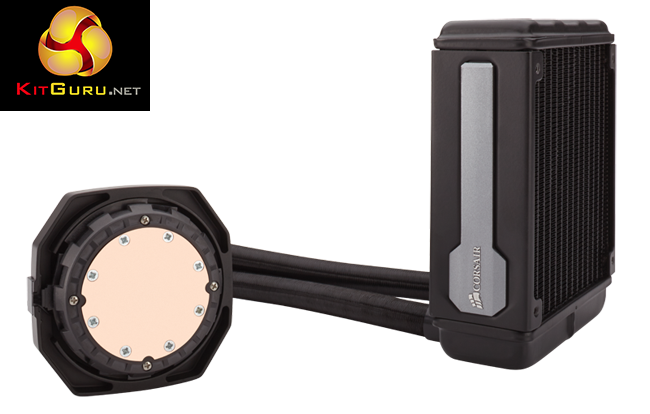 We are very excited to see what the Hydro H80i GT has to offer in our tests, and how it compares to existing models in terms of raw performance.
Specification
Radiator dimensions: 154mm x 123mm x 49mm
Fan dimensions: 120mm x 120mm x 25mm
Fan speed: 2435 +/- 10% RPM
Fan airflow: 70.69 CFM
Fan static pressure: 4.65 mmH2O
Fan noise level: 37.7 dB(A)
Compatibility (Intel): LGA 1150, 1155, 1156, 1366, 2011, 2011-3
Compatibility (AMD): Sockets FM1, FM2, AM2, AM3