Intel Corp.'s code-named "Broadwell" processors are still two or three months away, but mainboard makers are already preparing for their arrival. Asustek Computer, the world's largest producer of motherboards, this week released new BIOS versions for its contemporary mainboards that add support for the new central processing units.
As expected, all of Asustek's platforms based on the Intel Z97 and H97 chipsets will support Intel Core i-series 5000-family processors made using 14nm process technology and known as "Broadwell". The only thing needed to add support of the upcoming chips to existing mainboards is an up-to-date BIOS that can be obtained from Asus.com. Update requires simple one-touch operation with either USB flash drive or Windows-based app.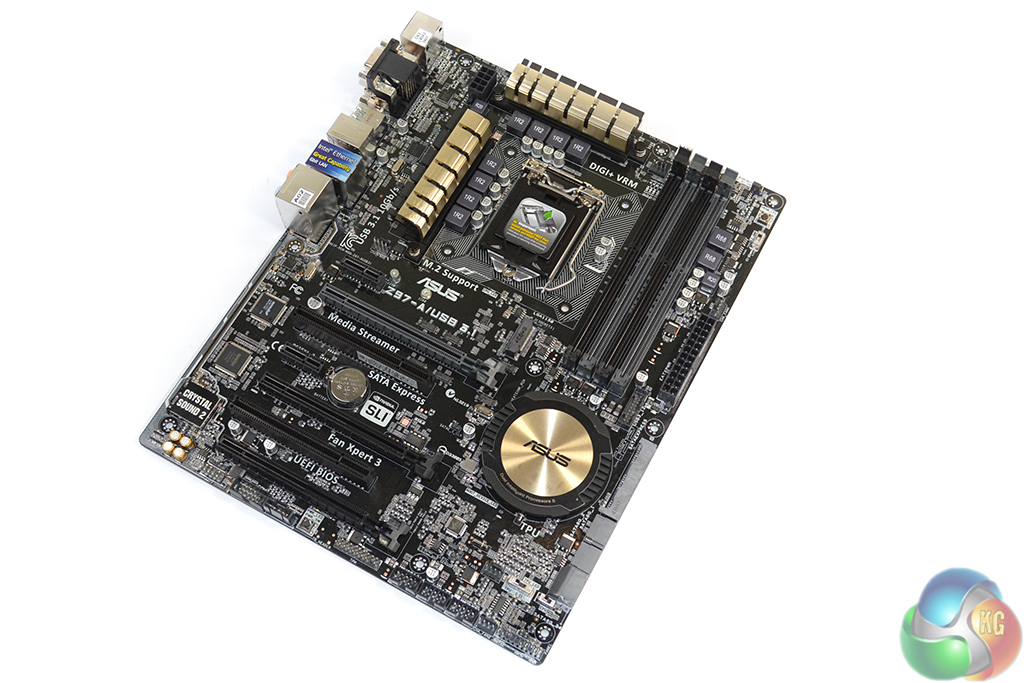 The forthcoming "Broadwell" microprocessors will feature reduced power consumption compared to existing "Haswell" CPUs. It is expected that unlocked "Broadwell" chips for enthusiasts will feature higher overclocking potential than current microprocessors.
The list of "Broadwell"-supporting Asus mainboards can be found here.
Discuss on our Facebook page, HERE.
KitGuru Says: Being the world's largest maker of mainboards, Asustek traditionally adds support for latest technologies first. Other makers usually follow the company several weeks later. Keeping in mind that "Broadwell" chips are set to emerge in May or June, motherboard manufacturers have a lot of time for upgrades.