Intel Corp. reiterated plans to start volume production of its next-generation microprocessors code-named "Broadwell" using 14nm process technology this quarter. Manufacturing yields of the chips have improved, according to the company. Commercial introduction of the new chips is expected in the second half of the year.
Intel's code-named "Broadwell" central processing units (CPUs) will be the company's first chips to be made using 14nm process technology with three-gate transistors. Back in October, 2013, Intel said that it would postpone volume production of the "Broadwell" family of chips because of insufficient yields by a quarter, from Q4 2013 to Q1 2014. One quarter delay allowed Intel to insert a batch of fixes into the manufacturing process aimed at improving production yields, which will eventually result into lower production costs.
"We also exit the year having made important strides on our 14nm process technology," said Brian Krzanich, chief executive officer of Intel, during a conference call with investors and financial analysts. "Yields improved significant in Q4 putting it squarely on track with the Broadwell production later this quarter."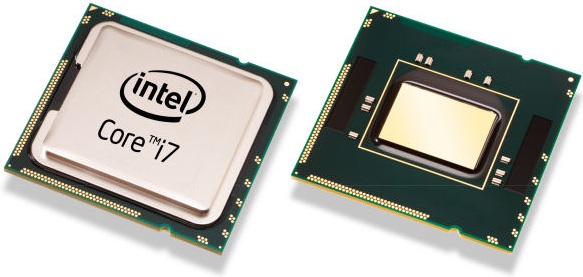 The "Broadwell" micro-architecture will look a lot like the "Haswell" micro-architecture, but will sport refinements aimed at reducing power consumption and boosting performance. In addition, the forthcoming microprocessors will likely feature more advanced integrated graphics core compared to Intel's contemporary chips.
Previously it was reported that Intel will start to roll-out the first chips based on the "Broadwell" micro-architecture starting from Q3 2014. During the conference call chief executive of Intel said that the first batch of Core i-series "Broadwell" chips will target such PC form-factors as all-in-ones, 2-in-1s, convertibles and detachables.
Documents seen by KitGuru indicate that Intel still considers "Haswell Refresh" chips as the main desktop product family till late in Q4 2014, when high-performance "Broadwell" chips are expected to arrive.
KitGuru Says: While Intel's plans regarding Broadwell now seem more or less clear, it remains to be seen how rapidly the company plans to transit its product lineup to 14nm process technology.