Intel Corp.'s Quark microprocessor for ultra-low-power systems, wearable electronics and smart appliances, has not yet gained any traction on the market, but the world's largest chipmaker is already working on its replacement that will be available in 2015. The new platform is code-named "Dublin Bay" and at present not a lot of details about the new chip are known.
The first-generation Intel Quark X1000-series system-on-chips features a 32-bit single-threaded Pentium instruction set Intel architecture (ISA)-compatible x86 core (P54C) operating at frequencies up to 400MHz with 16KB L1 cache, 512KB L2 cache, a single-channel DDR3/LPDDR2/LPDDR3 memory controller, a PCI Express 2.0 controller, a USB 2.0 controller and so on. The chips consume up to 2.2W – 2.3W of power and are priced at $9.63 – $13.39. The Quark X1000 SoCs were designed in Ireland and are made using 32nm process technology.
Intel has been shipping the Quark X1000-series processors to developers, universities, entrepreneurs, various manufacturers of smart appliances, wearable computing devices, robots and various gadgets since the fourth quarter of 2013, but the shipments volumes are barely significant at this point.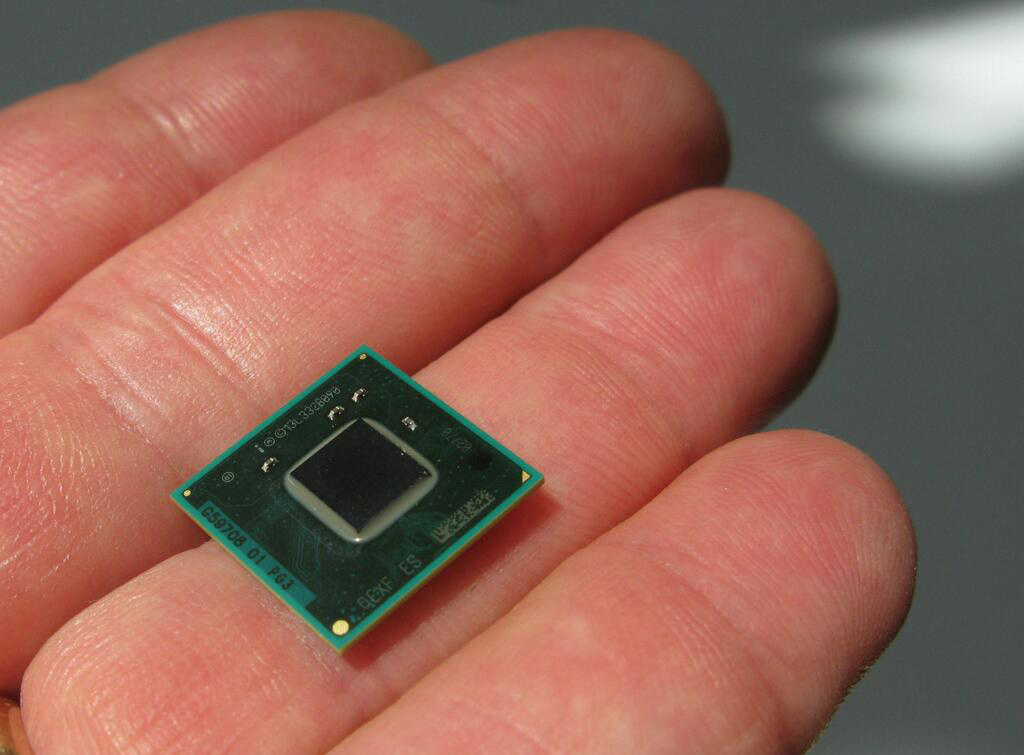 Intel is already developing the successor of the Quark X1000, which is code-named "Dublin Bay." The chip – which will probably be called the Quark X2000 – will also contain one x86 core with alleged multiple application-specific enhancements and will have up to 2W thermal design power, reports Expreview web-site. Unfortunately, it is unclear whether the chip will be made using 22nm or 14nm low-power process technologies. Since Intel's upcoming Atom chips will be made using 14nm LP manufacturing processes, it is likely that Intel will also try to make Quark SoCs using its most-advanced technologies.
Intel did not comment on the news-story.
Discuss on our Facebook page, HERE.
KitGuru Says: The original Quark system-on-chip in many cases targets enthusiast inventors, not huge companies, which are traditional customers of Intel. Obviously, large makers of smart appliances do not really like to share their ongoing developments, which is why we have no idea whether AEG's or Electrolux's next-gen smart kettles will be based on Intel Quark or Qualcomm Snapdragon. Still, so far Intel has demonstrated a very limited number of prototypes powered by Quark, which is somewhat alarming. Nonetheless, it is good to see that Intel has a roadmap for Quark system-on-chips.