Even though Intel Corp. has formally introduced code-named "Skylake" microprocessors for desktop computers, many of such central processing units are still not available. Apparently, Intel only intends to start their sales to end-users in late September.
It is not a secret that Intel's latest CPUs for enthusiasts that feature unlocked multiplier – the Core i7-6700K and the Core i5-6600K – are in tight supply and are not available everywhere. According to sources with knowledge of the matter, shortages of "Skylake" microprocessors are conditioned by the fact that Intel had to unveil them earlier than it originally planned, which means that chip giant had to change its internal production schedules for such chips.
The family of mainstream "Skylake" processors for desktops will formally hit the markets in the U.S. and Europe on the 27th of September, reports CPU-World. Availability of such chips should be somewhat better than the current availability of unlocked microprocessors, but given the current shortages and pre-orders at retailers, it will take some time before all "Skylake" chips will be readily available at all times.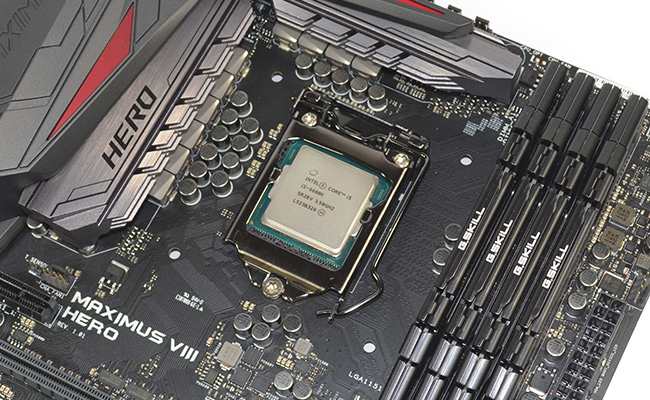 The top makers of mainboards have already introduced their full ranges of desktop motherboards for Intel's "Skylake" processors in LGA1151 form-factor based on different core-logic sets and available at various price-points. Once Intel begins to sell its latest chips, systems on the new CPUs will become available more or less widely.
Intel did not comment on the news-story.
Discuss on our Facebook page, HERE.
KitGuru Says: While it is clear that Intel and partners will release mainstream "Skylake" products in late September, what remains to be seen is when the company intends to solve availability problems with the Core i7-6700K and the Core i5-6600K chips.