Update (24/08/18): The firm has now "simplified the Intel license to make it easier to distribute CPU microcode updates and posted the new version," reiterating that it "welcomes all feedback."
Original Story (23/08/18): Alongside its series of microcode fixes to combat Foreshadow and Spectre vulnerabilities, Intel stirred up controversy earlier today by introducing a clause to its terms and conditions that prevented users from openly comparing benchmarks before and after the update. Intel has since acknowledged the backlash, promising that changes are in the works to preserve the community's freedom of speech.
Intel has been picking up the pieces of its Spectre and Meltdown speculative execution issues since the beginning of the year, with each patch taking its toll on CPU performance. Of course, various communities wasted no time at all in displaying comparative benchmarks to show what percentage of performance users could be losing out on by installing Intel's new update.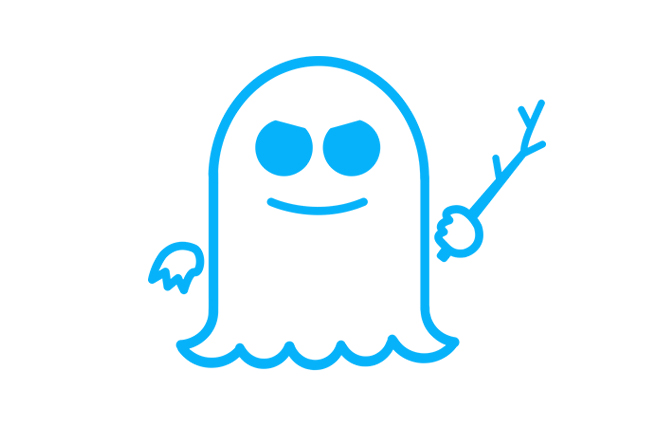 Given that this could be as much as 8 percent at a time, Intel began to worry that this could tarnish its products and give an unhealthy advantage to competition like Amazon Web Services (AWS) and Google. In an attempt to quell the issue, the firm stated that customers downloading the fix would not be allowed to "publish or provide any Software benchmark or comparison test results."
This caused an uproar in the community, with many publications reaching for comment. Fortunately, the chipmaker has responded to GamersNexus, ensuring that changes are inbound. "We are updating the license now to address this and will have a new version available soon," reveals the spokesperson. "As an active member of the open source community, we continue to welcome all feedback."
It's not certain as to what the license will change to, whether it will be removed completely or replaced by alternative phrasing but we will update the amendments once they're live.
KitGuru Says: I'm not sure who gave the 'OK' for that part of the clause to make it through, but I think it's fair to say that this was the obvious outcome of it all. Intel does seem to be listening, at the very least, which is more than its original clause would have allowed.