Last week, Intel-commissioned benchmarks from Principled Technologies were heavily chastised for their misleading comparisons to competition. Originally claiming to be up to 50 percent faster than the Ryzen 7 2700X, promised re-tests under fair conditions show that the Intel i9-9900K is actually a much more marginal 12 percent quicker than competition.
With reviewers under a strict NDA , consumers had to rely on Principled Technologies (PT) to explain just how much bang for buck Intel's new i9-9900K was compared to competition. In an attempt to match lofty expectations of its first mainstream 8-core/16-thread CPU and justify its $488 price tag minus a cooler, the Intel-paid benchmarks claimed that the i9-9900K was the "world's fastest gaming processor" with a 50 percent performance increase over the $299 AMD Ryzen 7 2700X.
It was quickly identified that PT conducted these tests with favourable conditions towards Intel, showing bias against AMD. This included utilising AMD's proprietary Game Mode to halve the Ryzen's core count, and utilising default memory clocks compared to Intel's optimised XMP profiles.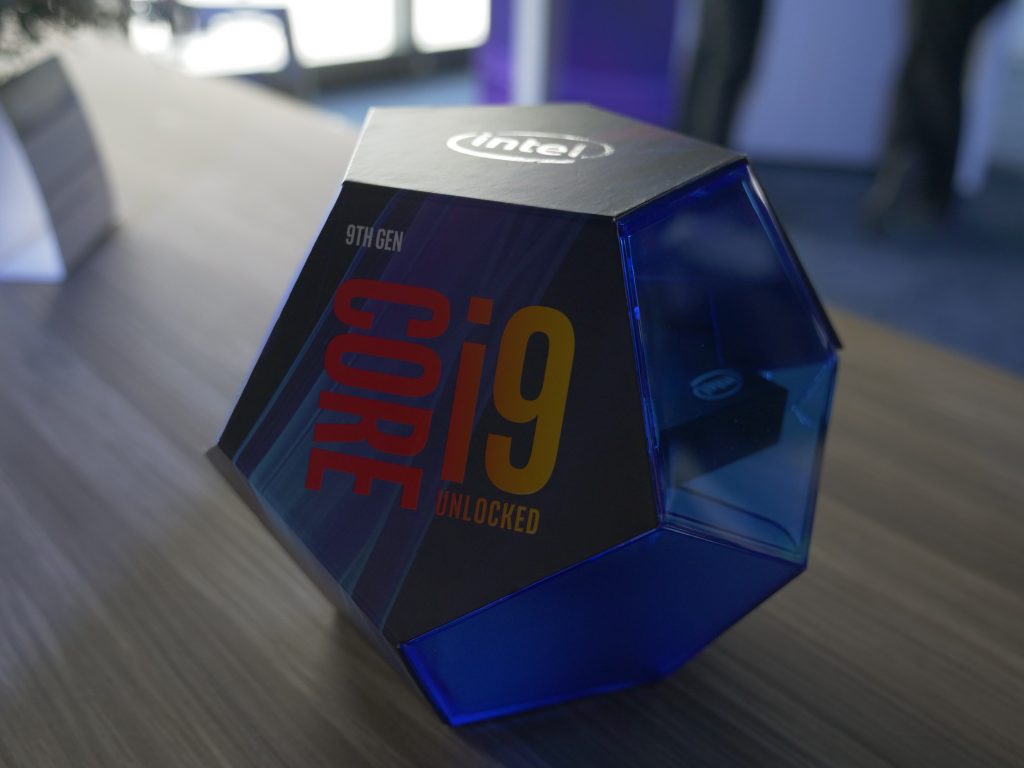 "Given the feedback from the tech community, we are pleased that Principled Technologies ran additional tests. They've now published these results along with even more detail on the configurations used and the rationale," announced Intel.
"The results continue to show that the 9th Gen Intel Core i9-9900K is the world's best gaming processor. We are thankful to Principled Technologies' time and transparency throughout the process. We always appreciate feedback from the tech community and are looking forward to comprehensive third-party reviews coming out on October 19."
Sadly, with just a 12 percent increase over its rival, yet a staggering 60 percent premium on pricing, Intel's tagline of shipping the "world's best gaming processor" is called into question. In terms of raw performance, perhaps Intel is delivering the best experience, however value for money is certainly on the low end for the new flagship CPU.
KitGuru Says: While I'm impressed by the turnaround of PT's tests, both the benchmarking company and Intel know better than the deceptive tactics used during the 9th generation launch. Of course, performance isn't everything, however, as many Intel fans are looking forward towards hardware mitigations against the numerous security flaws plaguing older CPUs.