Update 10:47 24/04/2020: The price has dropped further – now to under £159. Even better.
AMD's Ryzen 3000 processors have been around for almost a year now, and they have been widely praised for offering top multi-threaded performance and high efficiency levels. Now, you can get a 6-core Ryzen 5 3600 for under £170, as the chip is currently on sale at Overclockers UK.
We've not reviewed this specific part, but we have reviewed the Ryzen 5 3600X which is also a 6-core/12-thread processor. The principle difference is the non-X Ryzen 5 3600 ships with a reduced 65W TDP, as well as 3.6GHz base/4.2GHz boost clocks, making it 200MHz slower than its 3600X counterpart.
However, as we noted in our 3600X review, AMD's Precision Boost 2 algorithm should help a Ryzen 5 3600 run as fast as thermal and power limits allow, while the chip is also multiplier-unlocked allowing for easy manual overclocking.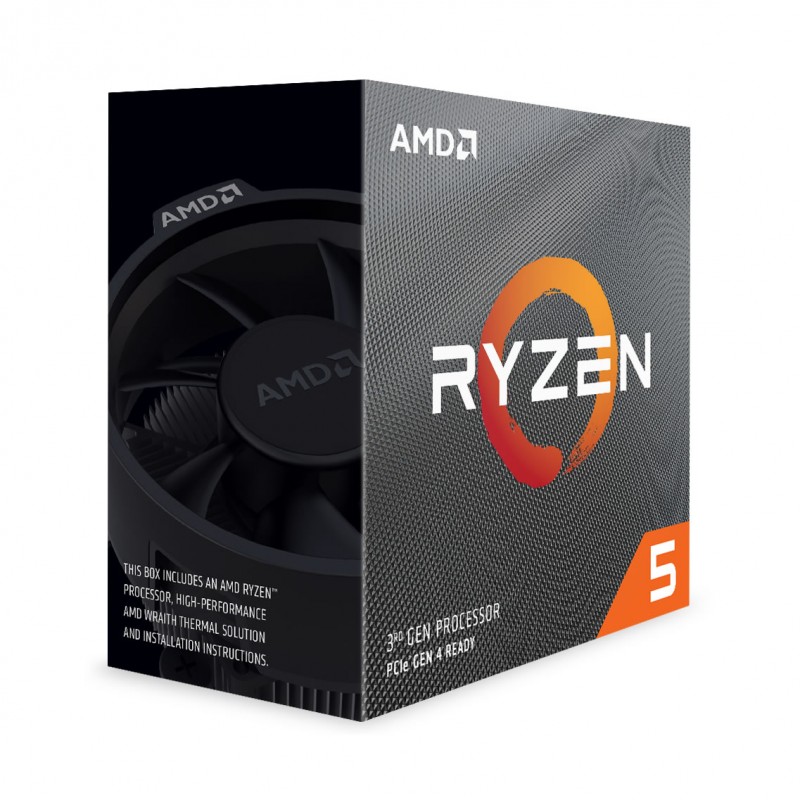 In short, the Ryzen 5 3600 is great entry-point to the AM4 platform, and we've reviewed a range of B450 and X570 motherboards that would compliment this hexa-core processor. It also boasts support for PCIe Gen4 while the Wraith Stealth cooler comes included in the box so an aftermarket purchase is not strictly necessary.
If you want to pick up this deal, you can find the Ryzen 5 3600 for £169.99 at Overclockers UK HERE.
KitGuru says: Ryzen 3000 is a fantastic series of processors, and one of its most popular chips is now available for under £170. What's not to like?