There is growing optimism that AMD will deliver on its schedule for next-generation Zen 3 processors after TSMC says it has begun mass production of chips based on its new 7nm+ EUV technology.
TSMC this week announced it is "delivering customer products to market in high volume", which means they are hitting yield just in time for AMD's next-generation, Zen 3 Ryzen 4000 CPUs which are expected next year. However, TSMC didn't mention AMD specifically.
AMD has already confirmed its next-generation Zen 3 CPUs will be built on the 7nm+ node from TSMC, officially called N7+. According to DigiTimes N7+ production is the fastest on record. TSMC claims the new N7+ node is matching yields similar to that of the previous N7 process, which has been in high volume production for over a year.
TSMC also says its new N7+ process will be the first EUV based node to deliver products to the market putting capacity in place for multiple customers. TSMC is not the only manufacturer to use EUV technology, Samsung has been producing 7nm EUV chips for over a year. TSMC's N7+ is a direct derivative of their N7 technology which has recently appeared to suffer from supply issues contributing to lead times being extended.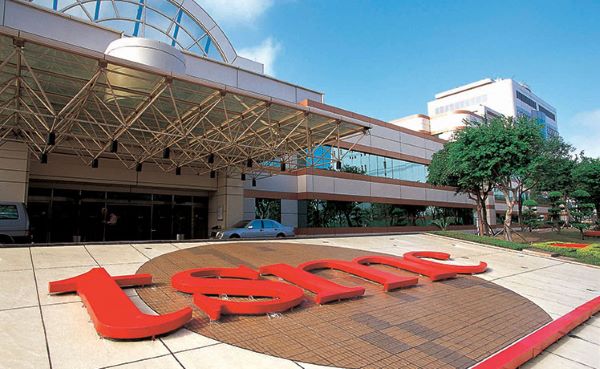 AMD will be looking to manage expectations of Ryzen 4000 processors. With such a big leap in performance from Zen 2 over previous Ryzen architectures, we may not see as great a boost in performance this time around. AMD's Mark Papermaster has said in the past not to expect huge performance gains from Zen 3, as the technology will be focusing more on efficiency improvements.
TSMC's EUV portion of the N7+ process is said to be only used in a few critical layers. However, TSMC is suggesting there will be up to a 1.2 x increase in Transistor count and potentially a 10% performance boost.
KitGuru says: The future looks good for AMD and their Zen 3 architecture after this news from TSMC about production of their N7+ process. What do you guys hope comes with Ryzen 4000, more improved performance or greater efficiency?