Microsoft recently released a cumulative update to Windows 10 to address problems with printing caused by the previous update. However, it seems that has not quite gone to plan with users reporting that something else has broken.
It looks like Microsoft has its work cut out with many recent updates causing problems for some users. The most recent KB4524174 update, which was released on 3rd October, was put out to fix the previous update, KB4517211 released in September, which caused errors with printers.
According to Tom's Hardware, the KB4524147 update has completely broken the start menu for some users. The reported issue is now when users attempt to open the start menu, a "critical error" message pops up and the start menu cannot be accessed. It isn't great that a basic aspect of the operating system is now unavailable for affected users.
It looks at though users will have to worry about Microsoft failing to fix previous Windows 10 builds as it is releasing new ones, with people complaining there are other problems with the previous KB4517211 along with the printer issues, such as Desktop Search and VMWare Workstation errors.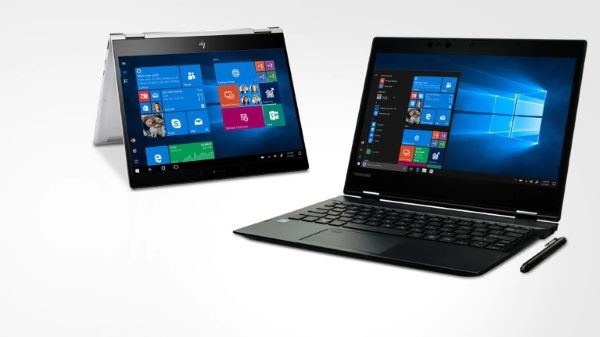 News of this latest Windows update error comes after other recent updates have been slated for breaking Windows Desktop Search, which Microsoft claimed to have resolved without applying a fix, surface wireless connectivity and Windows Defender have also been affected.
Microsoft was due to release the next major version of Windows 10 on 8th October to Windows Insiders. Let's hope this went to plan and doesn't cause more unnecessary issues.
kitGuru: With so many issues coming from Windows 10 updates recently, we are not sure if Microsoft is just intentionally having a laugh at our expense now. Hopefully, the next major update rolls out as planned and runs smoothly.