Intel seems to have launched a new entry-level processor, bringing the fight to AMD's Ryzen 3 3000 series. The new Intel Core i3-10100F is exactly the same as the Core i3-10100 but without an integrated graphics card, as the "F" suffix suggests.
As reported by Tom's Hardware, Intel's Core i3-10100F is based on the 14nm Comet Lake architecture and features a 4-core/8-thread configuration. With a base clock of 3.6GHz, which boosts up to 4.3GHz, this processor is rated with a 65W TDP.
Given its sub $100 price point and specifications, Intel seems to be aiming at taking some entry-level CPU market share from the red team. AMD's equivalent Ryzen 3 3300X has been out of stock in most regions since its launch, with the only options left being the inferior Ryzen 3 3100 or the Intel Core i3-10100. Now, with the upcoming Core i3-10100F, Intel has a cheaper alternative with fairly similar specifications. Both the Ryzen 3 3100 and Intel Core i3-10100 are available at about the same price, but the Intel Core i3-10100F will be cheaper without losing much performance and, unlike the Ryzen 3 3300X, it will be available.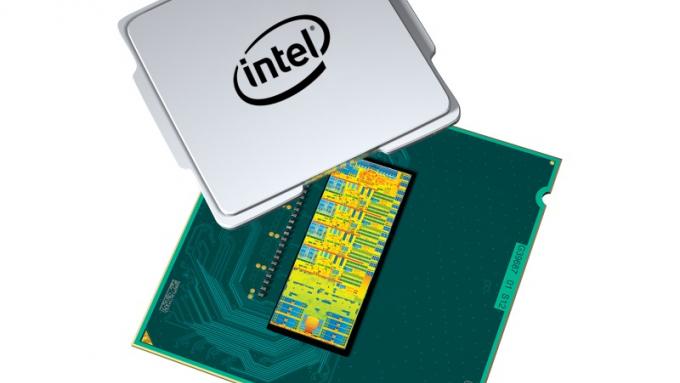 Other things to consider between both Intel and AMD options are the stock cooler included in the package of each CPU. The AMD Wraith Stealth CPU cooler is generally considered as being superior to the Intel stock cooler. Other options that don't stray away much from the price of these processors are the AMD Ryzen 5 1600, the AMD Ryzen 5 2600, and the Ryzen 5 1600AF, also priced very similar to the Ryzen 3 3100. These offer more cores and thread, but their single-core performance is a tad inferior, which might be less than optimal for gaming.
The Intel Core i3-10100F is set to release in the Q4 2020, priced between $79 and $97.
KitGuru says: What do you think about Intel's new entry-level processor? Would you choose it over the AMD Ryzen 3100 or 3300X?