Back in May, Intel shared information regarding an MDS (Microarchitectural Data Sampling) issue that could be exploited to extract data from its CPUs, bypassing security. On the 12th of November, Intel shared more about the subject by disclosing a new TSX Asynchronous Abort (TAA) vulnerability. Intel also shared information on the JCC (Jump Conditional Code) erratum, revealing another bug affecting Skylake CPUs.
The original flaw, found back in May, called Zombieload, is "a speculative execution side-channel attack that may allow malicious actors to locally execute code to extract sensitive data that would otherwise be protected by Intel processors' architectural mechanisms." Initially, it was thought this flaw only affects CPUs from 2011 to 2018, as per Intel's statement.
As part of Intel's November IPU, the company revealed TAA, a vulnerability that gives attackers another way to access data stored in the processor. This is made possible by exploiting the speculative execution made by the CPU. Although the speculative execution makes the CPU run faster, it has a design that makes it possible for hackers to extract data as long as they have physical access.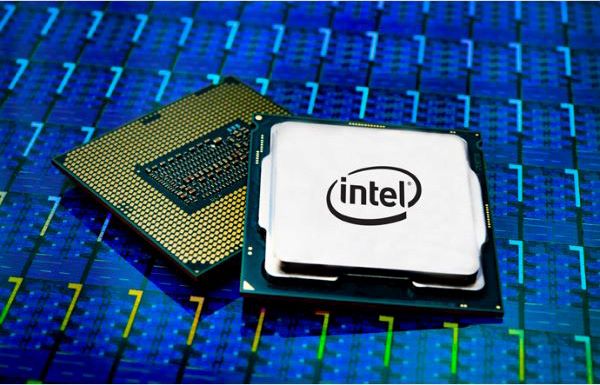 Another unrelated problem shared today by Intel is the JCC erratum. This issue only affects Skylake-based CPUs, specifically their Decoded ICache "where unpredictable behaviour could happen when jump instructions cross cache lines". A patch released today fixes the error, but according to Phoronix benchmarks, it has a more significant performance hit than what Intel stated.
KitGuru says: Intel has, once again, been hit by security flaws with its CPUs. Fortunately, the security patches that have been recently released fix most of them. What do you think of these flaws?