In May, we shared with you an A0 stepping engineering sample of a 16C/32T Ryzen 4000 processor with a 4.6GHz turbo boost frequency. A month later, we saw proof that the Ryzen 4000 series desktop processors had reached the B0 stepping, but we didn't know how much they had improved over the A0. Fortunately, the recently leaked OPN gives us additional information about the B0 samples.
A source of igor'sLAB has leaked the 100-000000059-52_48 / 35_Y OPN, telling us the base and boost clocks of this engineering sample. The 100-000000059 part of the OPN isn't new, but almost everything else is. As per the OPN, this engineering sample features a turbo boost frequency of 4.8GHz and a base frequency of 3.5GHz. This is an improvement of 0.2 GHz in the turbo boost clock and a decrease of 0.2GHz in the base clock.
For now, compared to its predecessors (3950X), this 16C/32T Ryzen 4000 processor has the same base clock and a 0.1GHz increased turbo boost. Given that this is an engineering sample, we might still see another bump in frequency once the product has been released.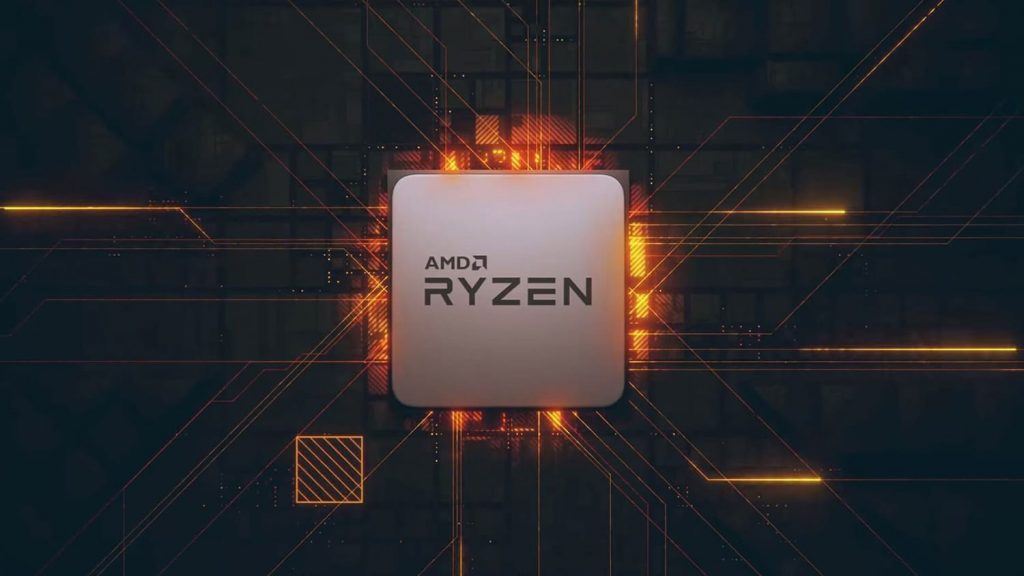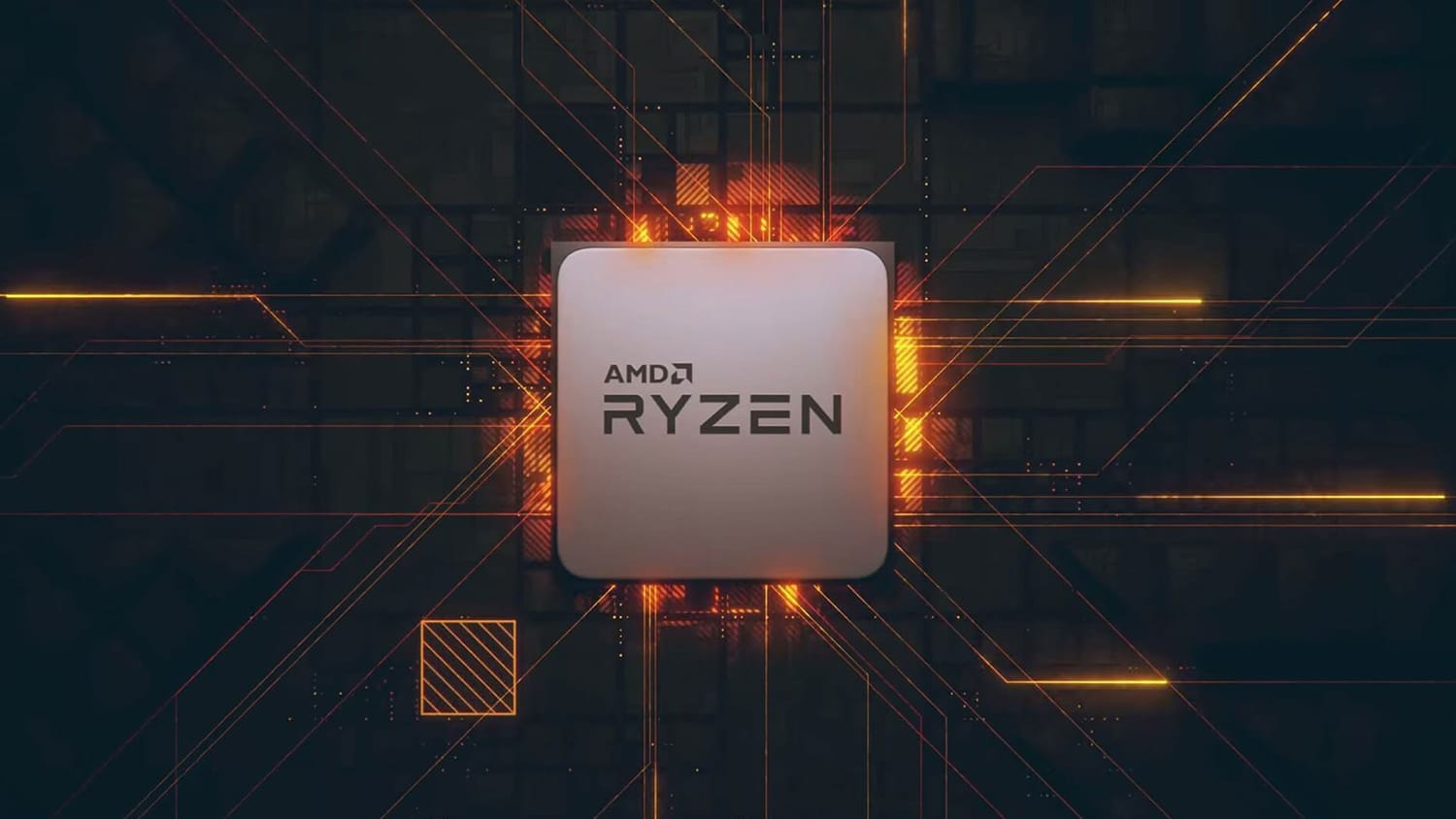 Additionally, Ryzen Vermeer would bring a new interesting feature to the AMD platform. Similarly to Intel, AMD plans to add "per core voltage adjustment", increasing the overclock potential of the Vermeer processors. This feature is expected to be included in the AGESA ComboAM4v2PI 1.0.6.0 (1006).
Another interesting thing to note is the rumour surrounding the naming of the Vermeer processors. According to Chiphell forum user wjm4719 (via VideoCardz), AMD might call the Vermeer series 'Ryzen 5000', skipping the 4000 naming scheme. If this proves to be true, AMD would separate the 4000 mobile processors and APUs from the Zen3 Vermeer CPUs, differentiating its series by core architecture.
KitGuru says: Do you think the final product will be clocked even higher than this engineering sample? Will Vermeer be a worthy upgrade over the Ryzen 3000 series?