AMD has been pushing new processors at a steady pace since the launch of 1st Gen Ryzen in 2017, and with Zen 3 scheduled to be released in 2020, we may get a better than expected performance increase.
Zen 2 microarchitecture from AMD has released only a few months ago, but details regarding Zen 3 are starting to appear since AMD announced that its design is completed. After AMD has released some official information about their new architectures, there are now rumours of how much Zen 3 will improve over Zen 2.
The rumours started on ChipHell forum, in a post, by their member 'Zoo', which has a good record with previous leaks. 'Zoo' claims that the IPC increase is over 10% and the clock speed will be increased by 100-200MHz in comparison with Zen 2. This IPC increase is likely coming from the TSMC node processing improvements.
Another source is claiming that the IPC gains are significant, strengthening what 'Zoo' wrote on the post. RedGamingTech asked his insider source about the Zen 3 IPC increase over the Zen 2, which the source claimed to be above 8%.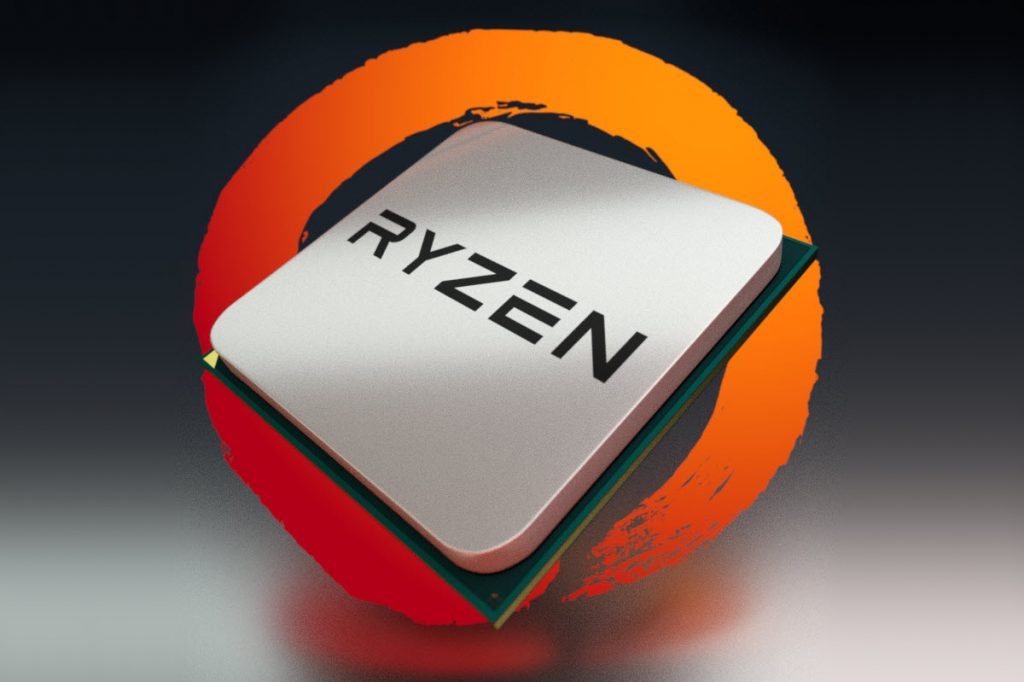 Besides these improvements, AMD already confirmed some of the changes that come with Zen 3, including the chiplets containing 32MB of unified L3 cache instead of the 16MB L3 cache from Zen 2, merging the four-core CCX design currently used, and that Zen 3 will be the last architecture running on AM4 platform.
KitGuru says: As with any rumour, it should be taken lightly, but these claims may not be far from the truth – how many of you are getting excited for Zen 3 already?