Back in August, Nvidia announced it would be launching GeForce Now on Android mobile devices. That rollout has now started. However, users in South Korea are the only ones able to install GeForce Now on Android, but the app should be coming to other regions soon.
GeForce Now is a game streaming service from Nvidia that renders PC games in the cloud, then streams them to your device. The GeForce Now app for Android works similar to how it does on PC, MAC and the Nvidia Shield. Nvidia has started rolling out the Android app but only to users in South Korea for now, according to 9TO5Goolge.
Users in South Korea should be able to download the GeForce Now app on their Android phones in the coming days. However, if you are not from the region and want to try out GeForce Now for Android prior to release in your area, you can grab the app from APK Mirror and sideload it to your Android device.
While streaming games from the cloud to your Andriod device, all the rendering is taken care of by Nvidia's RTX powered servers, to provide the performance of a high-end gaming system. The Android device running GeForce Now will simply mimic the performance depending on internet connection speed.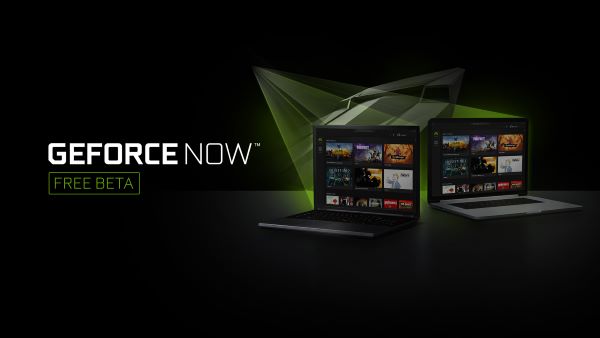 GeForce Now on Android couldn't have come at a better time for Nvidia, It seems they have beaten Google Stadia to offer cloud-based gaming on Google's own operating system. However, Nvidia GeForce Now is still in beta, so it may not be a perfect experience on your Android phone or tablet the time being.
To use the GeForce Now service you will need a previously activated Gefore Now account from your PC or Mac. If you don't already have an active account, go to the Geforce Now website and sign up.
KitGuru says: Could Nvidia GeForce Now establish itself as the go-to cloud-based gaming system on Android before Google Stadia is even released? have any of you guys tried it out yet? we would love to hear your comments on performance.