During the fallout of the Spectre/Meltdown bug discovery, lawsuits have already begun flying left and right. Intel, ARM and Apple are already named in one particular suit, and it looks like AMD won't be getting away unscathed either. This week, an AMD shareholder filed a lawsuit against the company, after AMD admitted to being somewhat vulnerable to two variants of the Spectre bug.
Last week, AMD put out a security update confirming that its processors are vulnerable to Spectre variant 1, which will be contained by operating system patches. In addition, the company is also vulnerable to Spectre variant 2, though due to AMD's architecture differences, this bug is particularly difficult to exploit.
Following on from this news, Pomerantz LLP has filed a lawsuit on behalf of AMD shareholder Doyun Kim, who claims that AMD's initial statements regarding the security flaw were misleading and has led to stock value falling.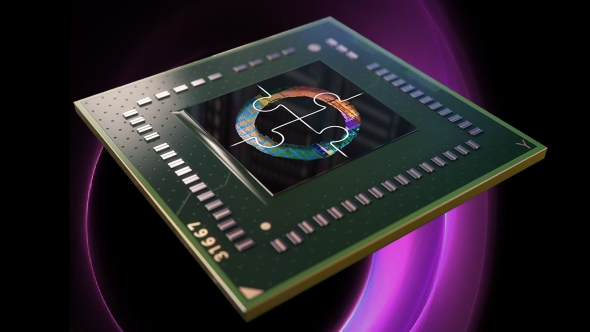 The filing states: "As a result of defendants' wrongful acts and omissions, and the precipitous decline in market value of he company's common shares, plaintiff and other class members have suffered significant losses and damages".
The filing against AMD demands a jury trial, so if this all goes forward, it could take quite some time to resolve.
KitGuru Says: OS providers, chip makers and security researchers alike are all still working on figuring out the sheer scope of Spectre/Meltdown, with new updates coming in every few days. With that in mind, it's a bold claim to say that AMD lied, when it would likely be more accurate to say that all the information simply hadn't come to light yet. Either way, it looks like we can expect plenty of lawsuits to come out of this.