Last week, two 'speculative execution' bugs came to light affecting many processors released over the last ten years. We knew that Intel was heavily impacted by both Spectre and Meltdown, but now we have confirmation on where AMD sits in all of this. In an update on AMD processor security, CTO Mark Papermaster confirmed that AMD CPUs are susceptible to the Spectre bug, but the company continues to believe that Meltdown is not applicable.
There are three variants of the bug affecting CPUs released over the last decade- two variants of Spectre and one variant of Meltdown. According to AMD, GPZ Variant 1, otherwise known as the 'Bounds Check Bypass' is applicable to its own processors. However, it is believed that this threat will be contained with an operating system patch. The Windows patch is already rolling out to the majority of AMD users, but there was a bug that caused some systems powered by older AMD CPUs to not boot. Systems using AMD Opteron, Athlon or Turion X2 Ultra CPUs should gain access to the patch once again next week. Linux vendors are also rolling out patches for AMD systems too.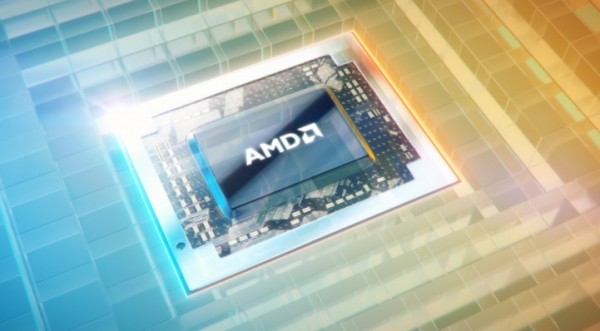 GPZ Variant 2, is the second variant of Spectre. This particular bug allows for 'Branch Target Injection' and is applicable to AMD processors. AMD's architectures will make this bug particularly difficult to exploit but it can be done. As a result, microcode updates and further OS patches will be on the way to mitigate the issue.
Finally, GPZ Variant 3, otherwise known as Meltdown/Rogue Data Cache, is not applicable to AMD processors. AMD's CPUs use privilege level protections within paging architecture and as a result, the company believes no further action on this is required.
Nvidia released a Spectre bug patch for its GPUs earlier this week. On the Radeon side of things, AMD does not use speculative execution and as a result, no GPU patches will be necessary. AMD promises to continue to provide updates on the situation as more research is carried out and further developments are made to bolster security.
KitGuru Says: The short version of this is that AMD CPUs can be affected by the Spectre bug but security updates are already on the way to fill the gaps. Meltdown on the other hand doesn't seem to be a concern.