Over the last week or so, various CPU cooler makers have been announcing support for AMD's upcoming Ryzen Threadripper and Socket TR4. Rather than having a separate announcement for every CPU cooler maker though, AMD has made things easy for us by creating a running tally of liquid cooling solutions compatible with its new socket. Right now, there are around 20 different coolers with confirmed support, including models from Corsair, Fractal Design, Cooler Master and more.
Here is the current list of coolers with Socket TR4 (Threadripper) support:
Arctic- Freezer 33, Liquid Freezer 240 & 360.
Cooler Master- Hyper 212 TR Edition, MasterLiquid 240.
Corsair- H80i v2, H105, H100i v2, H115i.
Cryorig- A40, A40 Ultimate, A80.
EVGA- CLC 280.
Fractal Design- Celsius S24, Celsius S36,
NZXT- Kraken X52, X61 & X62.
Thermaltake- Water 3.0 Riing RGB 360, 280 & 240. Water 3.0 Ultimate and Water 3.0 Extreme.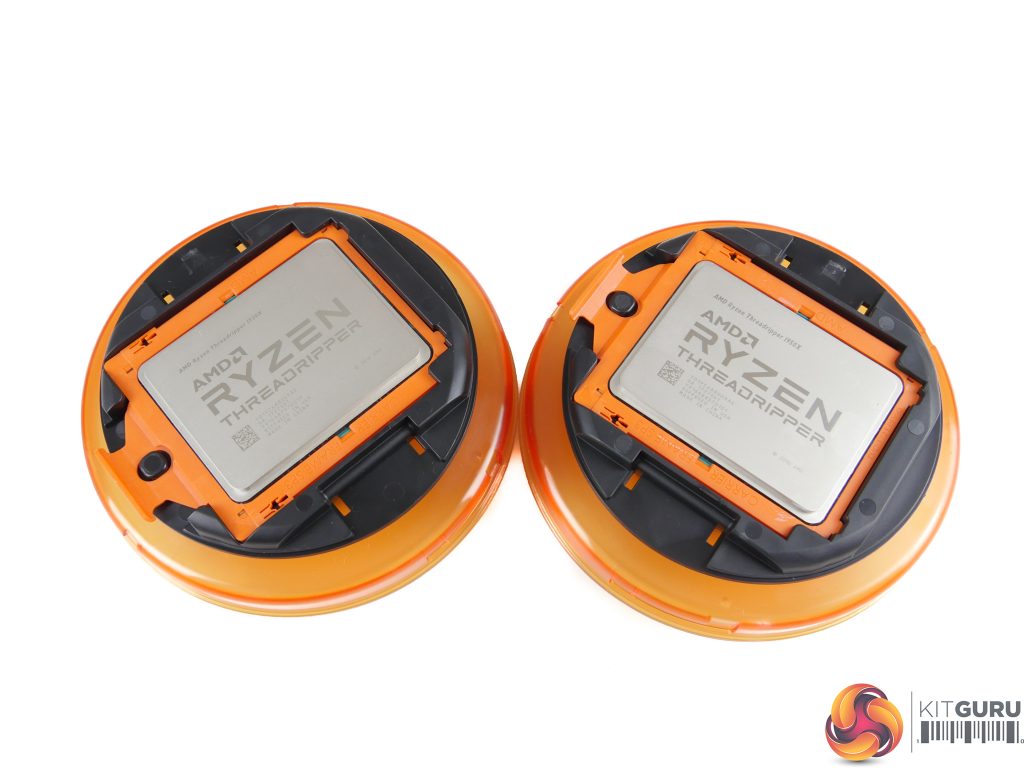 The list isn't necessarily all encompassing, there could be some compatible coolers not yet on the list. However, this is a good start. It is also worth noting that several cooler makers are working on releasing revisions with Socket TR4 brackets included.
Still, if you are planning a Ryzen Threadripper build and want to ensure you pick up a compatible cooler, AMD will be updating its list over time, so it may be worth bookmarking and checking when you are ready to buy.
KitGuru Says: Every Threadripper CPU ships with an Asetek cooling bracket anyway, which will go a long way towards ensuring compatibility with a wide range of coolers. Still though, it would be a good idea to double check everything is going to fit properly before making a purchase. Are many of you looking to put together a Ryzen Threadripper PC this year?