We all know that Steam is huge, in fact over the years it has grown to become the de facto store for PC games. Still, there is plenty of room for Steam to grow, as proven by the fact that the platform is still growing by 1.5 million new users every single month. Things have remained at that pace every month for the last year and a half too. These days, Steam averages around 14 million concurrent users every single day.
Valve unveiled its new user stats at the Casual Connect conference this week in Seattle, where GeekWire was in attendance. During Valve's presentation, the company showed off its impressive last 18 months of growth, with the company's own Tom Giardino also confirming that since January last year, Steam has had 27 million first-time purchasers. Not all of these players will be entirely new to Steam, after all, smurf accounts and hackers are unfortunately present in multiplayer games. However, a good chunk of those first-time purchasers will be legitimate people.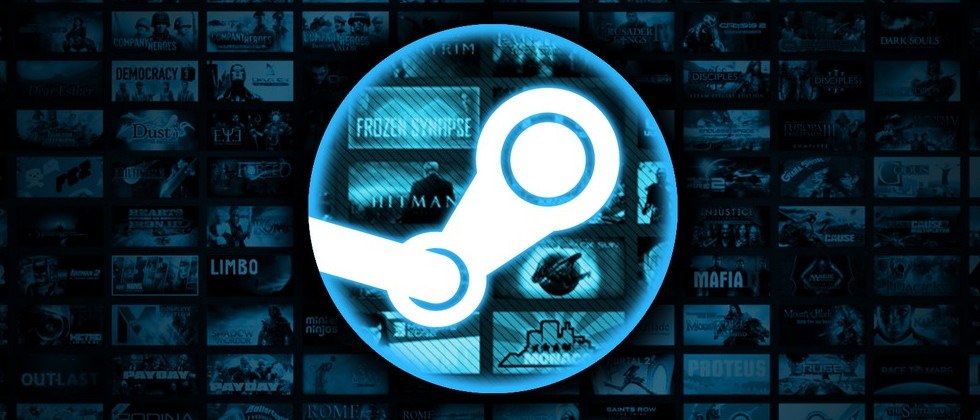 Right now Steam manages to peak at around 14 million users logged in at once, every single day. This is up from 8.4 million this time in 2015, so over the last two years, things have really shot up. Valve has also seen a huge surge in Asia, with accounts from that region currently accounting for 17 percent of all sales on Steam so far this year.
As for active monthly users, Steam sees around 67 million people log in actively each month. This is well above console counterparts, with Xbox Live sitting at around 53 million monthly logins.
KitGuru Says: With KitGuru being a very PC-oriented site, it should go without saying that I am pleased to see PC gaming doing so well these days. The platform still has room to grow too. How long have you been gaming on PC? Any newcomers out there?