Over the course of 2020, the PC market surged due to the COVID-19 pandemic. This has been particularly good for Intel, as the company has regained an impressive amount of market share in desktop PCs, laptops and servers.
Mercury Research recently revealed its CPU market share results for Q4 2020. In a recent earnings call, Intel CEO, Bob Swan, told share holders that PC CPU shipments grew by 33 percent during the quarter. Now, independent research numbers show that to be the case.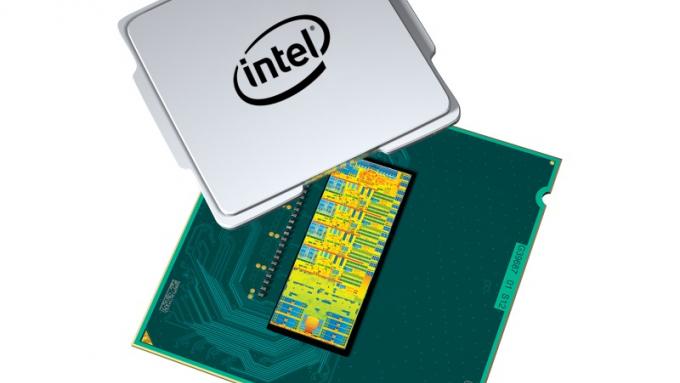 In the laptop CPU market, excluding IoT devices, Intel grew to 81 percent market share – a 1.2% change compared to Q3 2020. On the desktop CPU side, once again excluding IoT, Intel grew to 80.7 percent market share, a 0.8% boost compared to Q3 2020.
Finally, on the server side, Intel has seemingly managed to maintain a whopping 92.9 percent market share. While this is an impressive number, it is the one area where Intel lost some market share moving from Q3 2020 to Q4. In Q3, Intel boasted 93.4 percent market share in the server market.
AMD also saw growth over the course of 2020 but the company was not able to ship as many CPUs as Intel in the later months of the year. Intel has boosted its production capacity over the last few years, so lower-end Core i3 and Core i5 shipments were huge for the company in Q4 2020. Meanwhile, AMD has focused more on its high-end Ryzen 5000 CPUs, resulting in record high desktop average prices for the quarter.
KitGuru Says: Have many of you built or bought a new PC in the last few months? Did you go with Intel or AMD for your CPU?