Qualcomm has announced the first smartphone to use its brand new Snapdragon 820 chip though it isn't Samsung as previous rumours may have suggested, instead, it's a relatively unknown Chinese manufacturer called Letv. The smartphone in question is known as the Letv Le Max Pro and was revealed during Qualcomm's conference at CES this year.
We weren't given a full rundown on the specifications of the device aside from the fact that it uses the Snapdragon 820 as well as Qualcomm's Sense ID technology.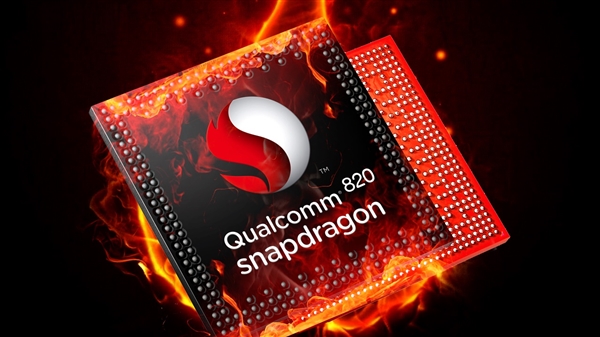 Sense ID is essentially Qualcomm's fingerprint reader, which are now fully supported in Android Marshmallow. The sensor works by using ultrasonic waves to pick up the pattern of a fingerprint. This sensor can read through materials like Glass, metal and sapphire too, so it could be placed anywhere that makes sense on the smartphone.
Given that this device is made by a Chinese company with little presence here in the UK, it is unlikely that we will see it launch over here. As The Inquirer points out, Qualcomm's CEO was asked when we could expect the Snapdragon 820 to pop up in more devices but he wouldn't give much away, saying that we could expect to see more "soon".
KitGuru Says: Plenty of popular device makers still use Qualcomm so while Samsung's next Galaxy device may not use the Snapdragon 820, we will likely see plenty of offerings from the likes of LG, HTC and Sony to name a few. Are any of you planning on picking up a new smartphone this year?