This is one of those weeks where the rumour mill can't quite make up its mind. Following on from reports just a few days ago claiming that AMD would not be releasing any six core Ryzen processors, a bunch of sources have come out to say the exact opposite. In fact at this point, there appears to be more evidence pointing to six core Ryzen CPUs existing than not.
The original rumour that claimed there would not be 6C/12T Ryzen processors originated from Zolkorn, citing a 'reliable' but unnamed source. Since then, a separate site known as IO-Tech has confirmed with sources of its own that it is possible for AMD to create six core CPUs by disabling each core separately together with dedicated L2 cache from CCX without affecting shared L3 cache.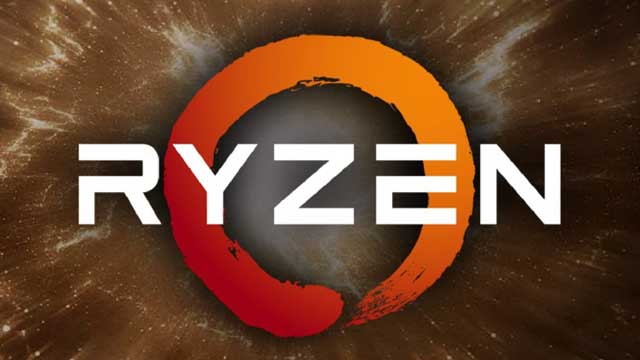 Meanwhile, Videocardz is claiming that at least one six core Ryzen engineering sample exists after checking in with a source of its own. According to the site, there is an engineering sample with the part number'ZD3301BBM6IF4_37/33_Y', this is said to be a 3.2GHz Ryzen CPU with six cores and twelve threads.
Obviously, nobody is naming their sources here, which is common practise when dealing with leaked information. Still, it is always best to remain sceptical of leaks.
KitGuru Says: There is lots of conflicting information coming out this week, which is a prime recipe for confusion.