AMD launched its Ryzen 2nd Gen refresh a couple of months ago, with the initial lineup featuring the Ryzen 7 2700X/2700 and the Ryzen 5 2600X and 2600. These are all solid performers, but it looks like AMD will be expanding Ryzen 2nd Gen soon, as a Ryzen 5 2500X and Ryzen 3 2300X have been discovered in the Geekbench database.
The benchmarks were brought to public attention by Twitter user '@TUM_APISAK' from Thailand. The Geekbench listings show that the Ryzen 3 2300X is a straight quad-core CPU with no hyperthreading and a base/boost speed of 3.6GHz/3.9GHz. The Ryzen 5 2500X on the other hand has four cores and eight threads, with a base/boost speed of 3.5GHz/3.9GHz, putting it up against the Intel Core i5-8400.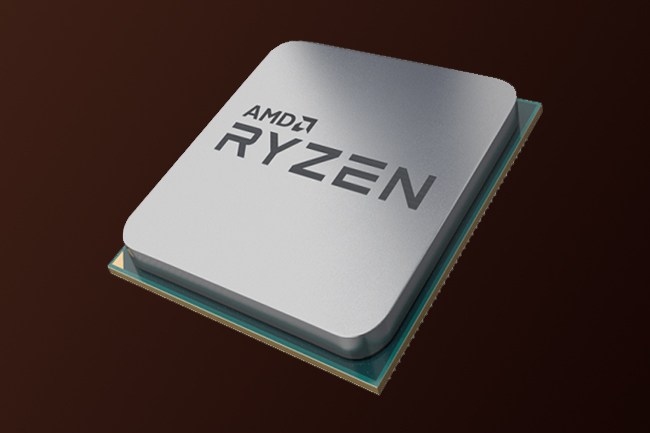 In the benchmarks, the Ryzen 3 2300X scored 4,734 points on the single-core test and 12,291 in the multi-core test. The Ryzen 5 2500X stepped this up to 4,782 points in the single-core test, and 13,999 in the multi-core test.
Neither of these CPUs have been officially announced by AMD yet, but it looks like we may see them appear before the end of the year. As always, these are early benchmarks, so some changes could be made by the time these processors hit the market.
KitGuru Says: If these CPUs are priced right, they could easily take over the lower end of the market. Are you excited for these new Ryzen chips?