While leaks had spoiled some of the surprise surrounding Capcom's Devil May Cry 5 E3 reveal, the game appearing on the Microsoft stage did catch us off guard. At the time, we were told to expect the game in 'Spring 2019', but thanks to an investor meeting, we have a more narrow launch window.
Capcom's Investor Relations page put out a press release letting share holders know that Resident Evil 2 Remake and Devil May Cry 5 will be launching before the end of March 2019, making it out in time to cap off the fiscal year.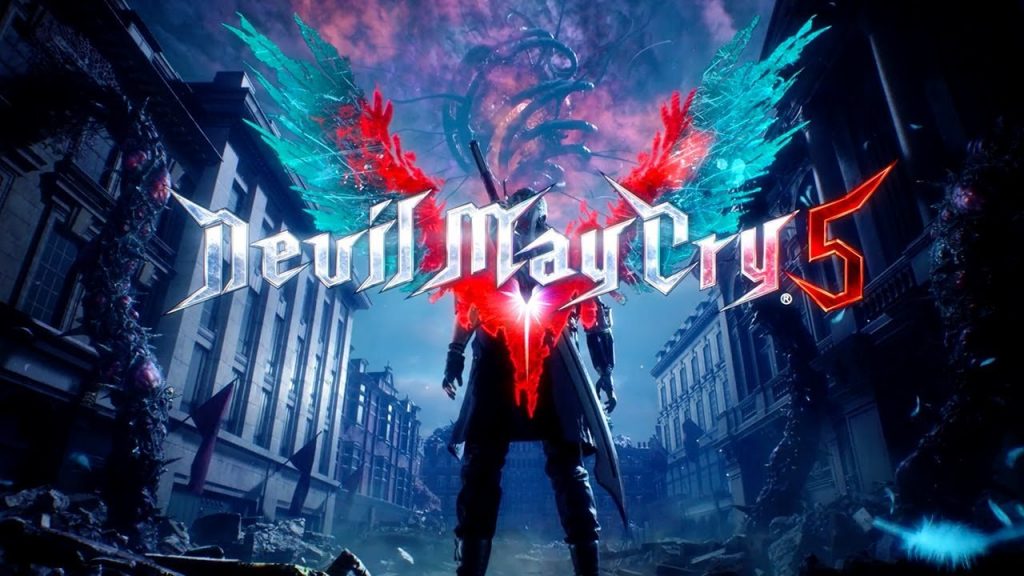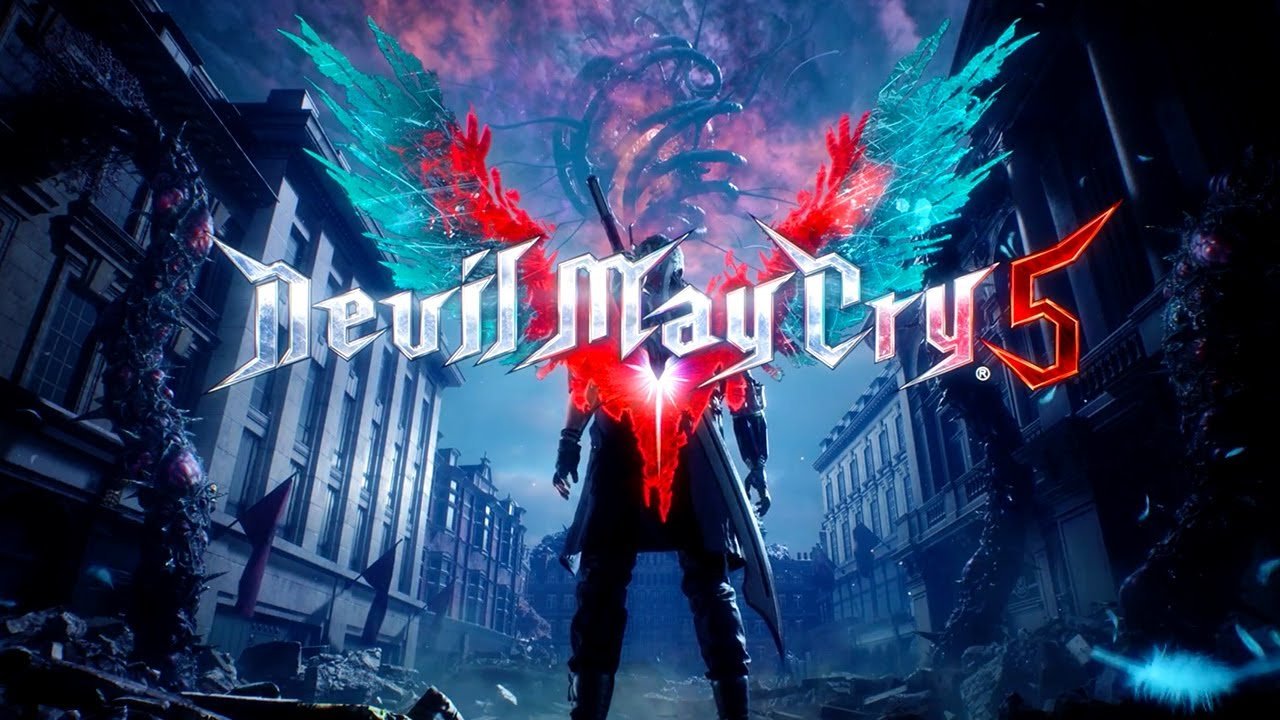 We already know that Resident Evil 2 will be launching on consoles and PC on the 25th of January. Devil May Cry 5 doesn't have a final release date yet, but from the looks of it, Capcom is aiming for late March.
With DMC 5, Capcom is returning to the series' roots after a brief hiatus following Ninja Theory's DmC reboot, which many hardcore fans had issues with.  We'll likely be seeing more of the game later this year, either at Gamescom in August, or during PSX in December.
KitGuru Says: I didn't really have any problems with the DmC reboot, but I'm still happy to see the series return to its roots, with the original director back in place. Are many of you looking forward to Devil May Cry 5?