Although Microsoft Corp.'s DirectX 12 application programming interface will significantly improve performance of currently available hardware and most likely will enable new level of graphics quality, to fully benefit from the potential of the new API, new hardware will be needed, according to an Nvidia Corp.'s representative.
Tony Tamasi, senior vice president of content and technology at Nvidia, told the TechReport that the DirectX 12 will have a lot of new functionality beyond what was discussed last week. To support the new graphics technologies, new graphics processing units will be needed. The set of new features may still be under discussion these days, so some new technologies could be added.
Microsoft DirectX 12 will only be officially released in the late 2015, so by this time all leading designers of graphics processing units for PCs and mobile devices – AMD, Intel, Nvidia, Qualcomm, etc. – will release new breeds of GPUs.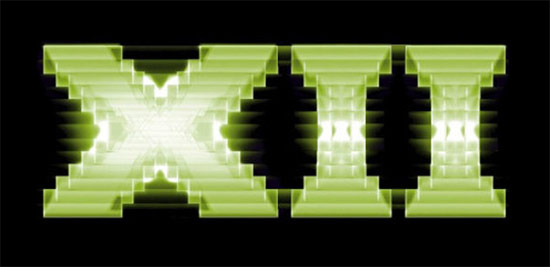 Up to now, Microsoft has revealed only two DX12 features that will need new hardware: new blend modes and the so-called conservative rasterization, which can help with object culling and hit detection.
So far Microsoft and its hardware partners have been concentrating on revealing what DirectX 12 can do for existing graphics processors as well as some general information. The new version of DirectX API will target not only traditional personal computers, but also mobile devices like smartphones and tablets as well as Xbox One. The DX12 will allow game developers to access hardware resources of graphics processing units on a "close-to-metal" level, which will result in higher efficiency and increased performance; in addition, the new API will allow games to significantly increase multithread scaling and CPU utilisation.
KitGuru Says: New software always tends to demand new hardware, it is not really a surprise. The question is why Microsoft decided to concentrate on advantages the DX12 can bring to the current-generation hardware and not on the brand-new features? Is adoption of AMD's proprietary Mantle so rapid that it creates risks for the software giant's DirectX?