Nvidia Corp. on Thursday confirmed that has begun to offer its latest "Maxwell" graphics processing technology to third-party developers of application processors. The company also confirmed that it is negotiating with multiple parties over licensing of its graphics cores. The company believes that its graphics technologies will help SoC designers to differentiate their offerings.
"Our licensing discussions are very active," said Jen-Hsun Huang, CEO of Nvidia, during quarterly conference call with investors and financial analysts. "We have many in important stages."
Nvidia unveiled plans to license its graphics processing technologies to third-party developers of mobile and ultra-mobile application processors in June, 2013. So far, the company has not formally signed a single licensing deal, but, as it appears, it is in talks with multiple companies.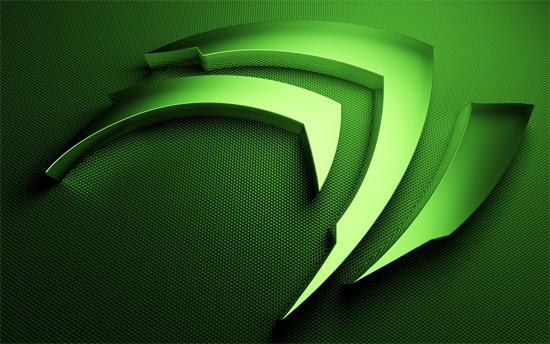 Nvidia itself believes that integration of its graphics processing technologies is a way for designers of application processors to differentiate themselves Quite naturally, application processors with Nvidia GeForce inside help to differentiate on the market of mobile devices that is commoditizing these days. Interestingly, Mr. Huang also confirmed that the company is already offering its latest Maxwell technology for licensing.
"By adding Nvidia GPU to their SoC, [chip developers] can differentiate head and shoulders above the rest of the industry," said Mr. Huang. "I think Maxwell surely adds value in that process."
At present Nvidia offers Tegra K1 system-on-chips with GeForce graphics based on the "Kepler" architecture as well as four ARM Cortex-A15 or two Nvidia "Denver" general-purpose processing cores. The company is expected to unveil new breed of Tegra SoCs with "Maxwell" graphics technology early in 2015.
Discuss on our Facebook page, HERE.
KitGuru Says: Keeping in mind that Nvidia's "Maxwell" architecture is considerably more power efficient than the company's "Kepler" technology, it has significantly better chances to land in third-party SoC designs. Still, we have no idea how the "Maxwell" compares to ARM's Mali T800 or ImgTec's PowerVR series 6 and series 6XT graphics processing technologies in terms of performance-per-watt and performance-per-square-millimeter.