Chief executive officer of Nvidia Corp. explained this week the reason why a number of graphics cards makers this year refocused their marketing efforts to higher-end graphics adapters. Apparently, China, one of the world's largest markets, is shifting to higher-end GPUs, which is generally a good news for both Nvidia and its rival Advanced Micro Devices.
"We are also seeing a shift to higher end GPUs in China," said Jen-Hsun Huang, chief executive officer of Nvidia, on the company's earnings conference call with investors and financial analysts. "Some of that probably has to do with the dramatic change in improvement in production value of games in China."
Historically, China consumed cheap personal computers with poor configurations and with low-end or even integrated graphics adapters. In the recent years, the situation began to change and today there are loads of high-end systems sold in the world's most populated country. Another reason why Chinese gamers now buy higher-end hardware is because locally-made games demand more performance and better GPUs.
"There was a time when the Chinese games were enjoyed and fun, [but] the production values were not very good," explained Mr. Huang. "But now if you take a look at the Tencent games, the production value are absolutely phenomenal. They are beautiful. They are artistic and in those cases require a lot more GPU capability."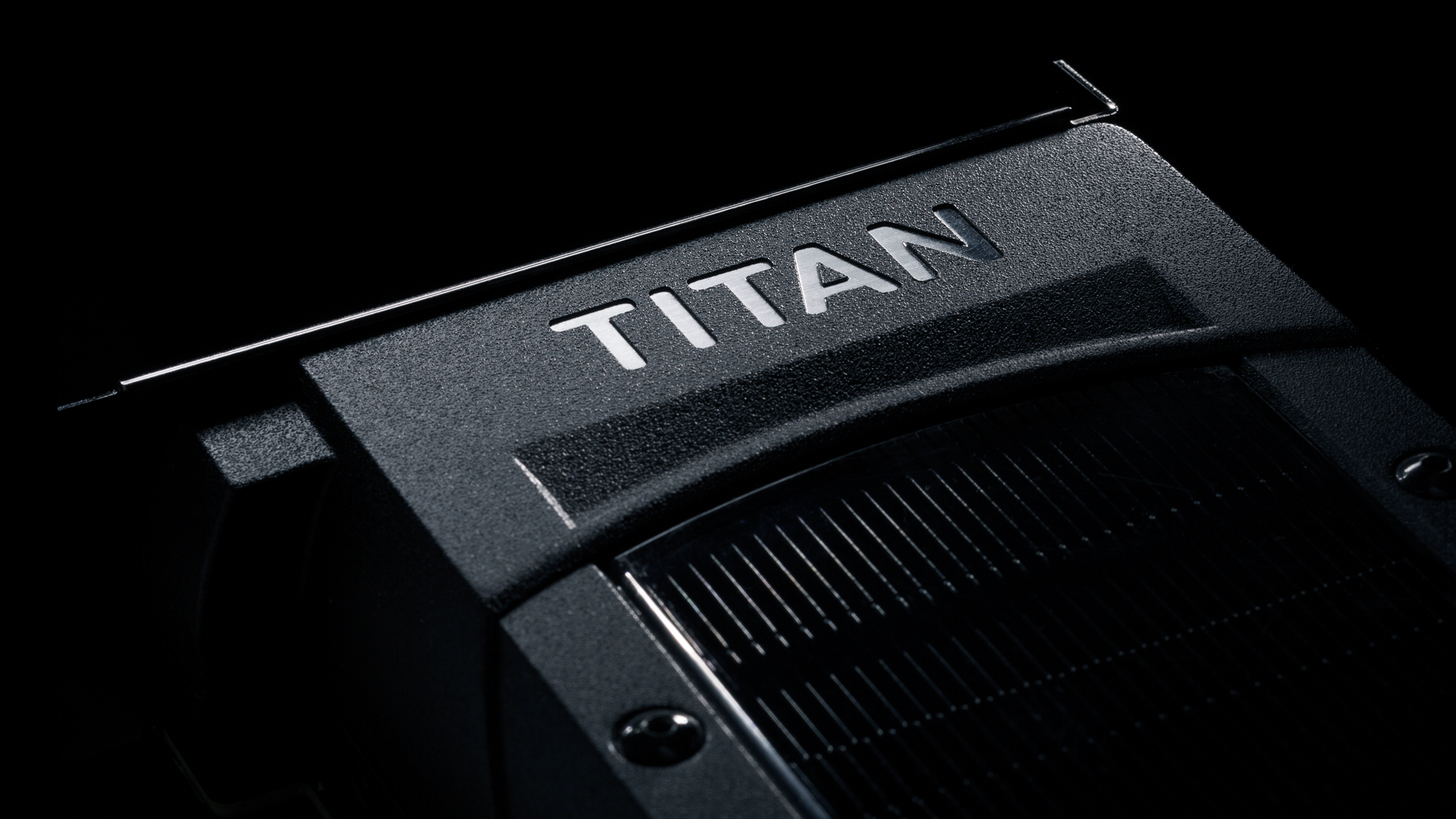 Yet another reason why Chinese gamers are shifting to higher-end GPUs could be shrinking difference between low-end GPUs and integrated graphics processors. Today, one may have decent gaming experience on a system powered by a moderate central processing unit with a good graphics core inside. In a bid to have a radically better experience, an advanced graphics card will be needed.
Discuss on our Facebook page, HERE.
KitGuru Says: Increasing demand for higher-end graphics adapters is a good news for everyone serving that market, including AMD, Nvidia and makers of graphics cards. What remains to be seen is whether bolstering demand in China will affect prices of GPUs. At the end, great demand increases prices. But on the other hand, as GPUs are getting more complex, creators of such chips need more money to develop and design their products.