Although Nvidia Corp.'s code-named "Maxwell" architecture has proven to be very energy-efficient, graphics processors on its base will not be used for Tesla accelerators for high-performance computing applications.
At a press conference in Tokyo, Japan, Nvidia said that it would continue to offer "Kepler"-based Tesla cards for HPC applications in the coming quarters, reports 4Gamer.net. Apparently, "Maxwell"-powered graphics processing units do not feature special-hardware needed for double precision FP64 computations, something that is crucially needed for supercomputer applications.
Double-precision floating point units will only be present in Nvidia's forthcoming graphics processors featuring the code-named "Pascal" architecture. Apparently, to make "Maxwell" as efficient as it is, the company decided to sacrifice certain features, including FP64 FPUs.
While Nvidia's forthcoming "big" "Maxwell" graphics processing unit for ultra-high-end graphics cards (code-named GM200) was supposed to support FP64 floating point units, it looks like Nvidia decided not to include them into the chip, if it rules out usage of "Maxwell" GPUs for Tesla cards. The exclusion of complex hardware blocks will allow Nvidia to increase the number of FP32 FPUs, which will positively affect graphics processing performance of the GM200.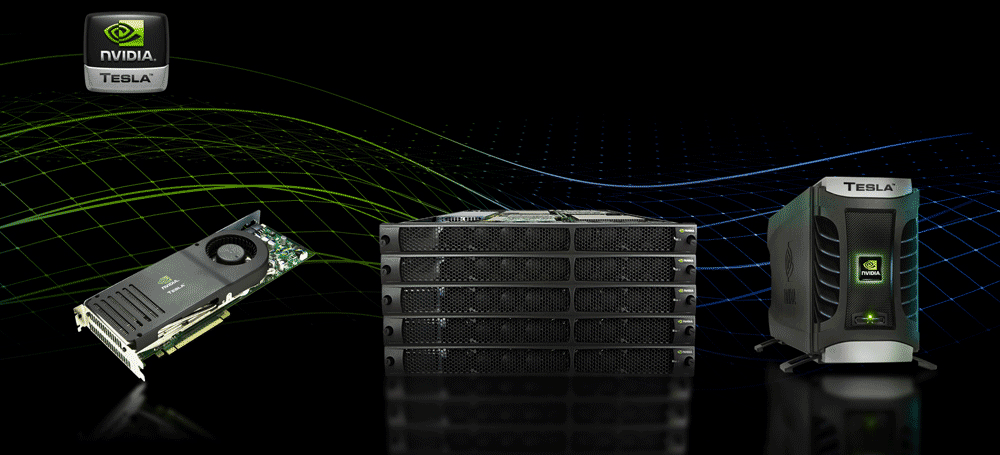 Given that sales of Tesla accelerators for supercomputers are driven mostly by new supercomputers and keeping in mind that Nvidia's hardware will power Summit and Sierra supercomputers due to be completed in 2017, Nvidia can afford exclusion of FP64 FPUs from current-generation hardware. Existing supercomputers are powered by Tesla "Kepler" cards, whereas future machines will take a great advantage of the company's new architectures.
Discuss on our Facebook page, HERE.
KitGuru Says: A big question is whether Nvidia truly needs GM200 GPU without FP64 FPUs and therefore unusable on the HPC market. While Nvidia can sell graphics cards like GeForce GTX Titan or GeForce GTX Titan Z at $1000 – $3000 price-points, Tesla cards can be sold for $5000 – $5500, thus bringing in hefty profits. On the other hand, if customers buy GK210-based Tesla K80 boards, why release GM200-based Tesla accelerators?