Nvidia Corp. is working on a yet another graphics card based on the GM206 graphics processor, which will fill the gap between the GeForce GTX 950 and the GeForce GTX 960. The GeForce GTX 950 Ti is in development and it is unclear when exactly it will be released, but since unofficial information about it continues to circulate, it looks like Nvidia has plans to launch it.
Hermitage Akihabara reports that Nvidia is gearing up to unveil its new GeForce GTX 950 less than a week from now, but in addition to that, the company is finalizing a more powerful solution, the GeForce GTX 950 Ti. Based on what is known about the GM206 graphics processing unit and the GeForce GTX 950, it is highly likely that the GeForce GTX 950 Ti will sport 896 stream processors and will offer performance between the GTX 950 and the GTX 960. Perhaps, select "premium" versions of the GeForce GTX 950 Ti will also get 4GB of GDDR5 memory.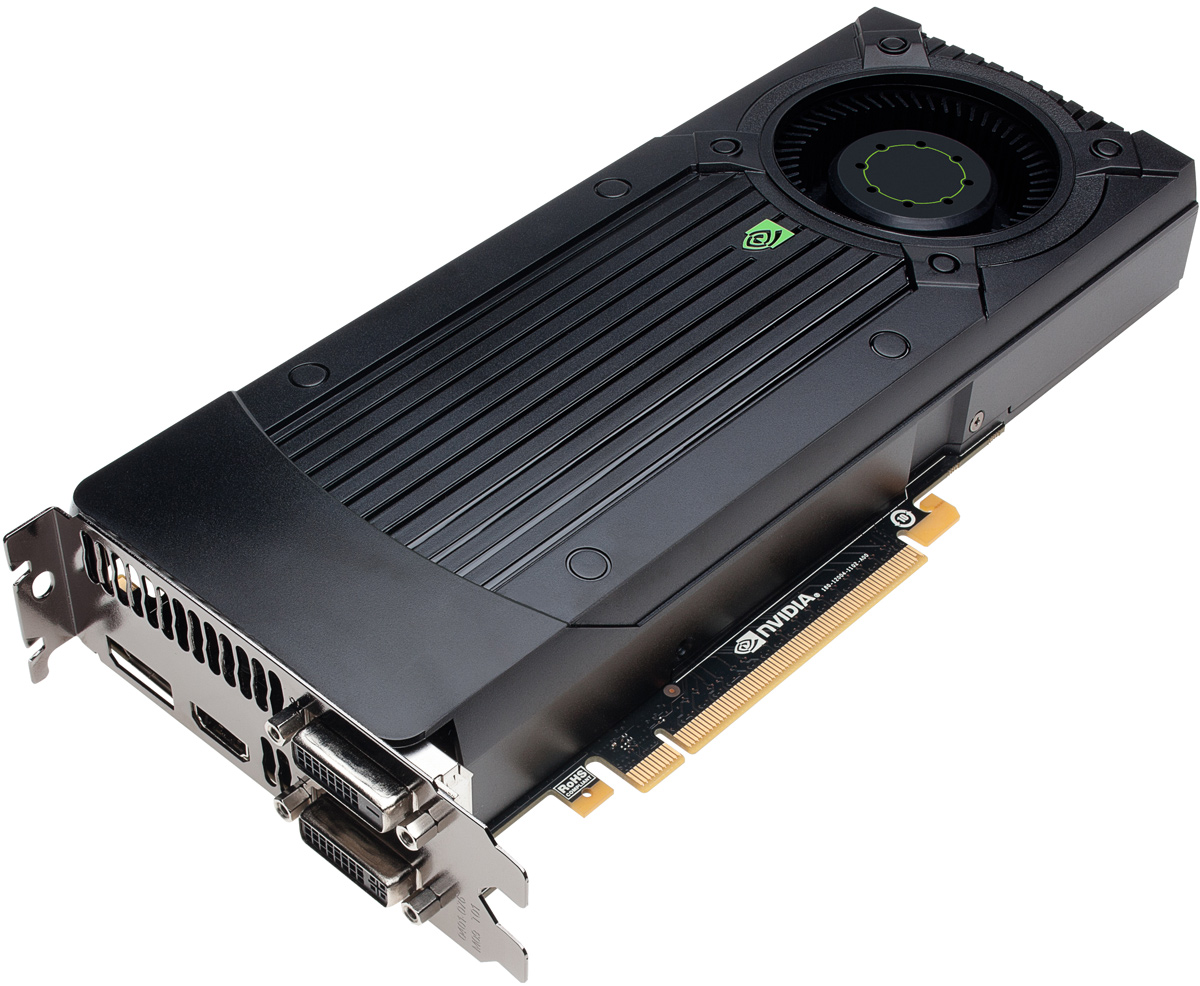 Given rather negligible difference of the GeForce GTX 960 and the GeForce GTX 950 Ti technical specifications, it is likely that in some cases the latter may even challenge the former, especially when overclocked.
Thanks to leading-edge functionality of the GeForce GTX 950 Ti – the GM206 supports DirectX 12, OpenGL 4.3, OpenCL 1.1, Vulkan and Nvidia's proprietary technologies – the novelty has all chances to become popular among gamers with tight budgets. Moreover, the product will also be ideal for HTPC enthusiasts since it supports hardware H.265 (HEVC) encoding/decoding and is compatible with HDCP 2.2 content protection over HDMI 2.0, a set of technologies that will be required to playback Ultra HD Blu-ray content.
Nvidia did not comment on the news-story.
Discuss on our Facebook page, HERE.
KitGuru Says: Keeping in mind Nvidia's current market positions, the company hardly needs to release the GeForce GTX 950 Ti: the GTX 950 and the GTX 960 can satisfy demands for lower-priced and higher-performance mainstream graphics adapters. Another offering in the segment will make life harder for AMD, but will unlikely translate into significantly higher sales for Nvidia.