Although Microsoft Corp.'s HoloLens looks like a commercial product even today, it will not be launched in the foreseeable future. In fact, Microsoft does not seem to have a roadmap for the device. It will be released when it is done.
"I look at [release plans] two ways – how long since you and I heard about VR," saod Phil Spencer, corporate vice president of Microsoft Corp. and the head of Microsoft Game Studios, in an interview with Eurogamer. "I am not talking back to the 90s – even if you think about Oculus and the time it's been incubated, it has been a while."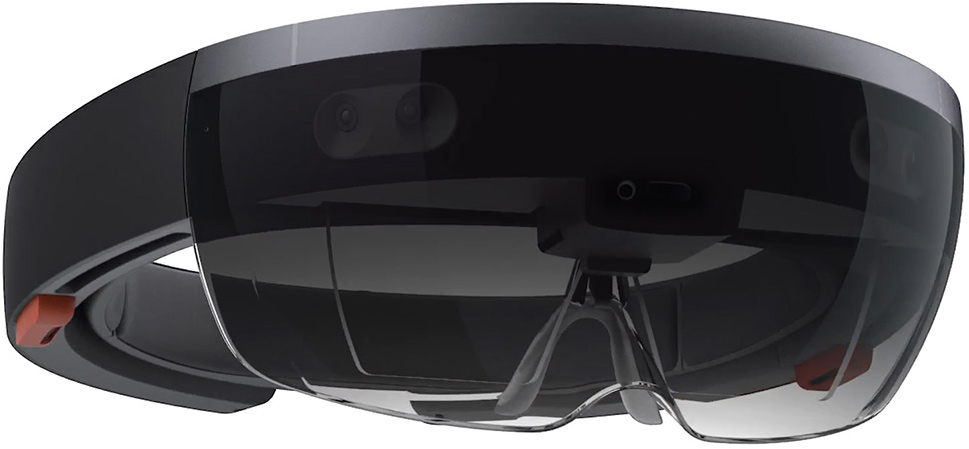 Microsoft Corp. is among a few companies in the high-tech industry, which is willing to showcase products well before their commercial releases. Earlier this year Microsoft demonstrated its HoloLens, a wearable personal computer that might be used for various purposes. Even though the device looks very solid, it will not hit the market any time soon, according to the software giant.
The Microsoft HoloLens is a full-blown personal computer with a high-performance central processing unit, a graphics processing unit, a custom holographic processing unit that processes terabytes of data from multiple sensors and loads of other hardware. It took about five years to design the device that is now called HoloLens, but at present, it is rather useless since there is no software for it. A good news is that Microsoft plans to provide select developers its HoloLens shortly.
"What we know with HoloLens is we need to get it into the hands of developers, that is where you are going to get the best feedback early on," said Mr. Spencer. "I don't think we are far away from that – I am not announcing dates, but we are not far from that."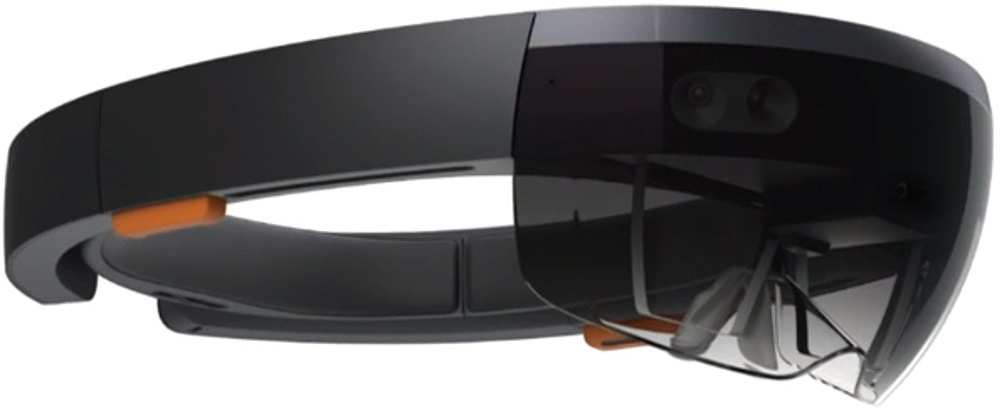 While Microsoft's HoloLens looks like a finished product even today, the company does not seem to have a release schedule for the device and it believes that it needs to evolve before hitting the market.
"In terms of it being too good to be true – the technology will evolve," said the vice president of Microsoft. "It has got multiple years of innovation from hardware and platform to make it even better. I would say the same thing about VR – I was playing it two years ago and it had issues, I play it now and it has less of those issues. We'll go through the same evolution that we go through with phones, that we went through with PCs and consoles – HoloLens will go through the same thresholds."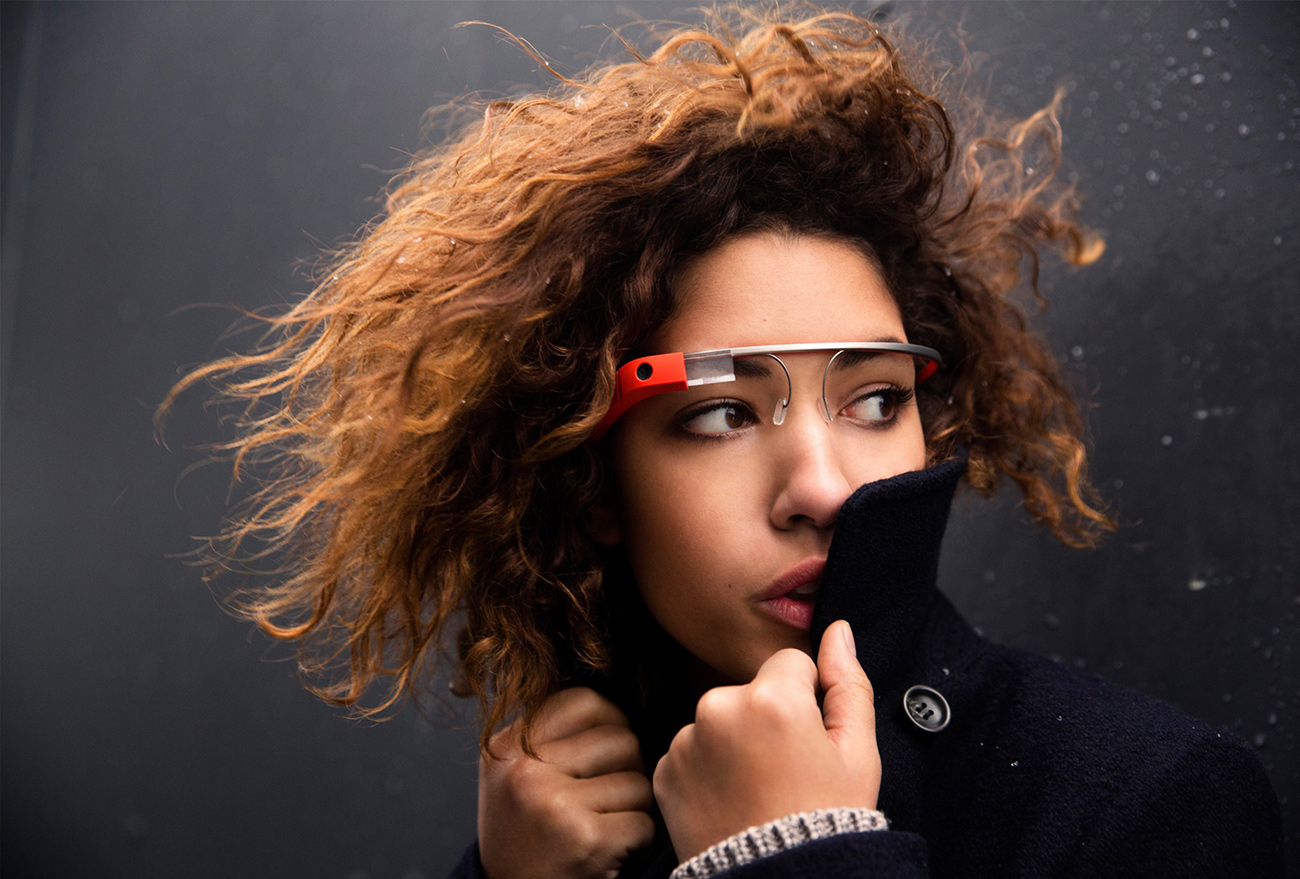 Microsoft's HoloLens in many ways resembles Google Glass. Google unveiled the wearable for developers back in 2012 and decided to redesign it completely after it sold thousands of such devices to enthusiasts and software makers. On the one hand, abandoning any device is not a good thing, on the other hand, commercial companies need to develop platforms that are actually competitive. As a result, if something can be improved, it should be improved.
Discuss on our Facebook page, HERE.
KitGuru Says: Looks like Microsoft plans to adopt the same approach with HoloLens as Google used with its Glass. The company plans to provide it to software developers, get feedback and then tailor the device for actual usage models.