The market of discrete graphics cards for desktop computers has been shrinking for some time now, pushing smaller vendors out of the market. It looks like this year some second-tier and third-tier manufacturers may decide to cease selling graphics boards as well due to lack of prospects.
Traditionally, sales of discrete graphics cards decline 10 to 20 per cent in the second quarter because there are no drivers like holiday season in Europe and the U.S. (in the fourth quarter) or the Chinese new year (in the first quarter) as well as because of excessive amount of inventory in the channel.
For example, Gigabyte Technology is projected to ship 700 thousand of discrete graphics cards for desktop PCs in Q2 2014, down from one million in Q1 2014. Gigabyte manufactures graphics adapters based on graphics processing units from both Advanced Micro Devices and Nvidia Corp., which means that it can adjust output of solutions that are in higher demand.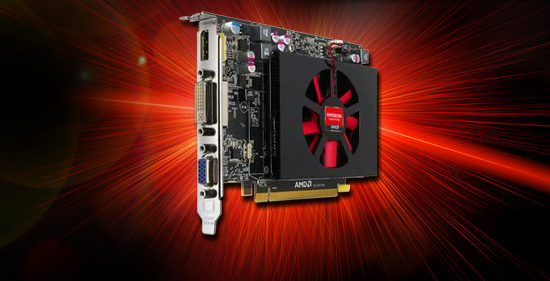 However, there is a number of manufacturers who either sell graphics cards in limited quantities or rely on GPUs from only one supplier (e.g., AMD or Nvidia). Those companies depend on competitive positions of their single GPU supplier and if certain product does not sell well, they just lose sales.
There are companies like Elitegroup Computer Systems (ECS), XFX and Hightech Information System (HIS), which are relatively small and which have already seen their shipments decline amid the dwindling discrete graphics adapters market.  As a result, "some have to decide to stay or withdraw" from the graphics cards market in the second half of 2014, reports DigiTimes web-site.
Both HIS and XFX are known for their rather innovative factory-overclocked and custom-designed graphics boards. Both rely on AMD as the single supplier of GPUs. Hence, in case the Sunnyvale, California-based chip designer does not manage to increase its its market share by releasing more competitive solutions, HIS and XFX will see their shipments stagnating or declining.
Discuss on our Facebook page, HERE.
KitGuru Says: Due to increasing competition on the PC market smaller companies tend to disappear or merge with other companies to become stronger. However, in many cases it is very sad to see great companies go…