Oculus VR this week revealed that Atman Binstock became the new chief architect at the company. Mr. Binstock is a well-known virtual reality specialist, who will join the already exceptionally strong team of Oculus VR.
Atman Binstock was one of the lead engineers and driving forces behind Valve's VR project, creating the 'VR Room' demo that garnered a lot of excitement at Steam Dev Days earlier this year. Prior to Valve, Mr. Binstock worked at other top technology and video game companies in the industry, including RAD, DICE, and Intel.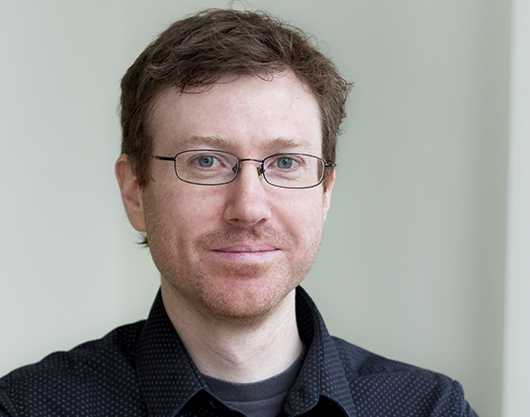 Mr. Binstock and the Valve VR team helped prove simulator sickness could be overcome and a true sense of "presence" could be delivered with virtual reality helmets. He also helped set the bar for consumer virtual reality and is dedicated to making sure Oculus delivers the highest quality VR experience.
"Just over two years ago, Michael Abrash and I were sitting in a coffee shop in Kirkland. He was trying to convince me to come work on AR and VR with him at Valve," remembers Mr. Binstock. "Two years later, we have solved some of the basic problems, proven great VR is not only possible but truly magical, and now I want to bring it to the world. I'm incredibly excited and humbled by the opportunity. We're just scratching the surface of what's possible, and I can't wait to discover what's next!"
It is noteworthy that Mr. Binstock is not the first hardware/software specialist who leaves Valve Software for other companies. Last year the software firm lost a team of hardware developers who worked on the Steam Machines initiative. While Valve will definitely continue to work on its VR projects, without experienced specialists its projects will be executed somewhat slower.
KitGuru Says: Oculus VR is gathering one of the strongest teams of developers in the industry. At present the company has a bunch of hardware and software specialists from numerous leading game companies. The question is when are we going to see the final commercial products from the dream team?