Rumours and leaks have been ramping up at a steady pace about the next-gen of desktop GPUs and APUs. Now it has been announced that Nvidia, Intel and AMD will holds talks at technological symposium Hot Chips, scheduled for August 16-18 this year.
Hot Chips has been held in August every year since 1989, taking place in Silicon Valley. The talks given are usually more technical in their nature, but they can offer some insights as to we can expect from future products. This year's event will include talks from Nvidia, AMD and Intel where they discuss their next-generation GPUs and APUs.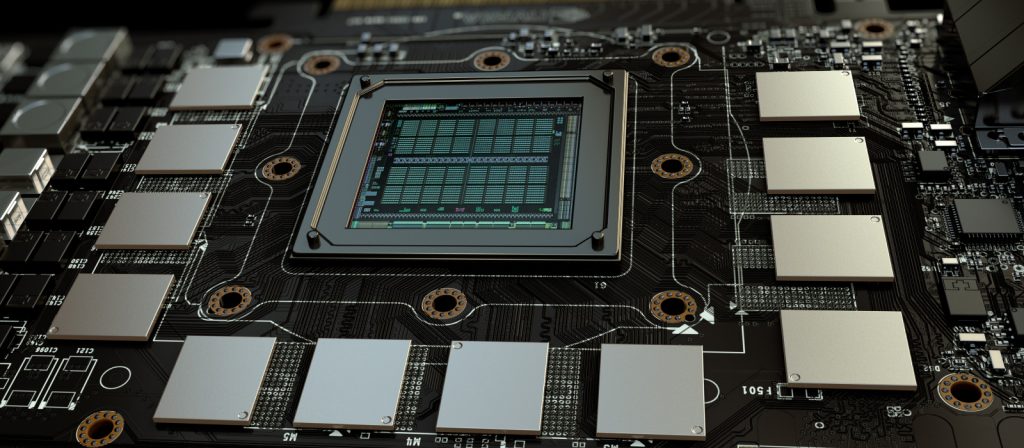 Image credit: Carleton University
Hot Chips' program shows that on August 17 at 5:30-7 PM, we can listen to "NVIDIA's Next Generation GPU: Performance and Innovation for GPU Computing" talk. At the same time, David Blythe from Intel will talk about "The Xe GPU Architecture" – which ought to be a revealing title. Earlier that same day, Suno Arora from AMD will speak on "AMD Next Generation 7nm Ryzen 4000 APU".
It will be interesting to see how much each company reveals about their respective GPU/APU. Nvidia has already announced its Ampere architecture, so we will have to wait and see if the company's talk at Hot Chips will be consumer focused, or related to the professional market.
Discuss on our Facebook page HERE.
KitGuru says: What do you hope will be unveiled during Hot Chips this year?