AMD is proud of its 90 percent user satisfaction rating since the launch of its Radeon Software Crimson ReLive Edition and, in hope of continuing such a feat, has a lot in store for its 17.7.2 update. The update aims to unlock high-performance gaming and engaging VR experiences, whilst shifting more focus onto game developers as well as gamers themselves.
Radeon Software 17.7.2 will introduce Enhanced Sync, a display technology that helps increase gameplay responsiveness alongside minimalising screen tearing. The folks over at AMD tested it with Overwatch to find that it provides 34 percent lower latency and 92 percent lower frame variance.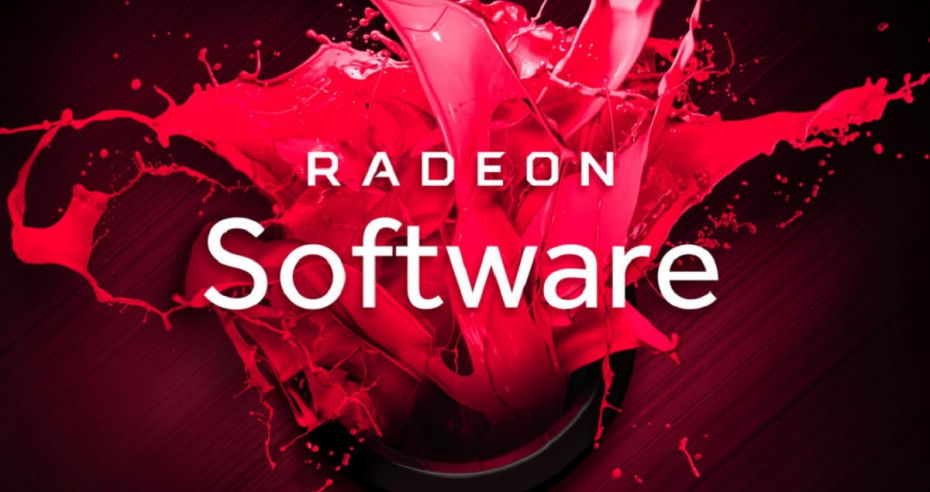 Radeon Chill returns with significant upgrades that AMD says "interactively regulates framerate", supporting close to 40 of the biggest games around, although the company didn't specify what titles. It is available for laptops, multi-GPU setups and Radeon XConnect-capable systems meaning that it will be coming to some mobile and external GPUS too. It even extends battery life in the HP Omen by up to 30 percent, although please note, this is tested on high settings only.
Radeon WattMan comprehensive control sees an upgrade to its power state controls and memory under clocking, giving users the choice between increased performance or improved power savings. 17.7.2 also sees improved game responsiveness by reducing the driver overhead. Tested using Tom Clancy's The Division, this resulted in up to 31 percent quicker response time of 50ms.
Other features packed into the update include Frame Rate Targeting Control that limits frame rate and saves power with DirectX 12 and multi-GPU support, the reintroduction of refined colour controls with Per-Display Colour Controls and Radeon Settings and a redesign of most of the features found within the Catalyst Control Centre.
Shifting the focus from gamers to include developers, the Radeon Technologies Group has also included new tools and plug-ins to help game design, introducing the Radeon GPU Profiler and AMD Liquid VR 360 SDK.
The Profiler is a graphics visualisation tool which allows for low level, built-in hardware thread tracing as well as enabling support for modern APIs like DirectX 12 and Vulkan. This gives developers in-depth access to the GPU, allowing them to analyse Async Compute usage, event timing, pipline stalls, bottlenecks and other inefficiencies that could impact on performance.
The LiquidVR 360 SDK adds support for Immersive Ambisonic Audio while also allowing for the first end-to-end GPU-accelerated HEVC 4K-by-4K VR video playback on VR capable graphics cards.
Lastly, AMD has announced the Radeon Software Vanguard Beta Tester program, in which both gamers and professionals alike are eligible to be chosen to help improve Radeon Software by working directly with AMD.
KitGuru Says: This seems like quite an extensive update, which is wonderful news for both gamers and developers. What are you most excited about here? While not a developer myself, I personally like the idea that The Profiler could make future games much smoother if utilised properly.