Nintendo has revealed its quarterly earnings this week, shedding light on the progress towards its ambitious goal of selling 10 million Switch consoles before the end of the year as well as just how well Switch software is doing. The hybrid console has seen 4.7 million sales since its launch back in March, with no signs of slowing down yet.
1.97 million of those units sold between the months of April to the end of June, despite stock being limited across the world. The console continues to suffer with limited stock, showing that Nintendo are struggling to keep up with the demand, but that isn't slowing down momentum.
The Legend of Zelda: Breath of the Wild unsurprisingly takes the top spot for the Switch's most popular titles with 1.6 million copies sold in Q1 and the current total sitting at 3.92 million. This is equivalent to 83 percent of Switch owners having a copy of the game, however there was a point in which the game outsold the console itself.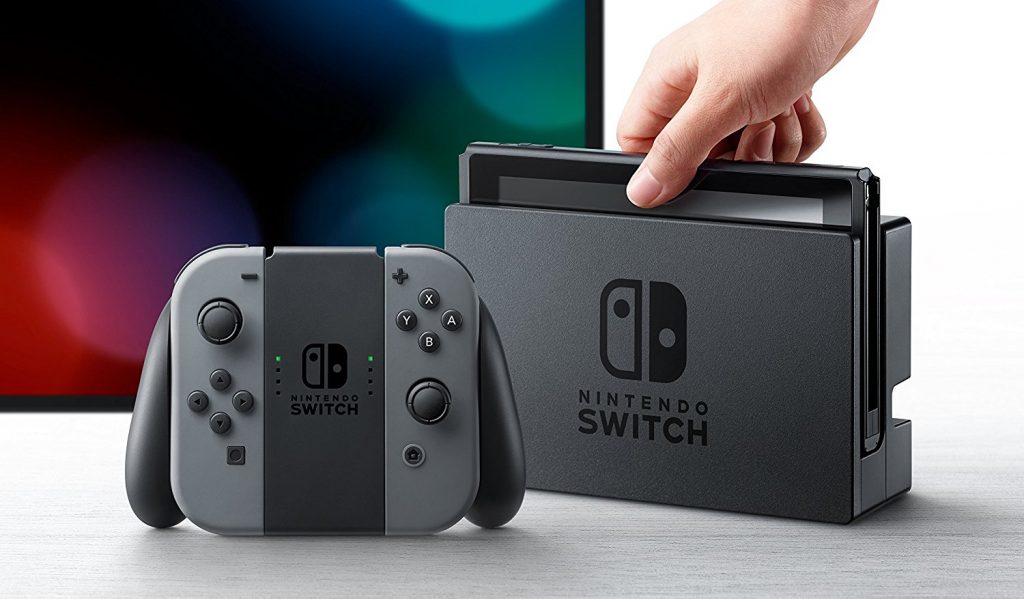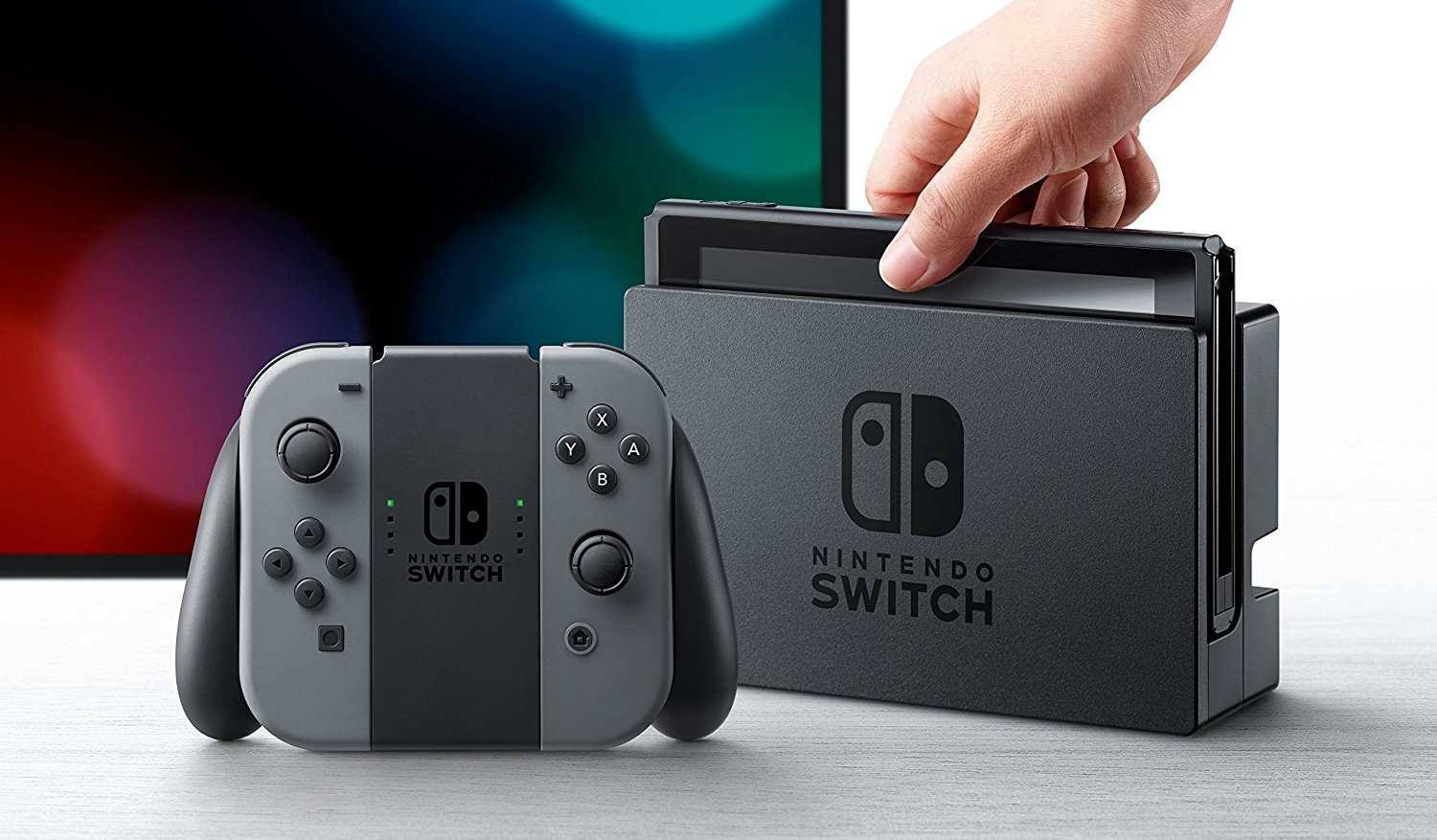 Mario Kart 8 Deluxe doesn't sit too far behind on sales despite launching almost two months after the Switch's debut, with 3.54 million copies having flown off the shelves. The month-old competitive fighting game, ARMS has managed to pass 1 million sales mark.
In total, Nintendo has sold more than 13.6 million games on its hybrid console, but it is still seeing a lot of success from its 6-year-old handheld, with 3DS software selling 5.85 million units in Q1.
The Japanese gaming firm has taken home revenues of £1.05 billion (¥154bn) in Q1, making it the most profitable first quarter Nintendo has experienced since 2011.  This equated to £146 million (¥21.3bn) in profit in comparison to last year's £168m (¥24.5bn) loss.
KitGuru Says: It's good to see that the Switch is faring better than the Wii U, but I can't help but feel desperate for the much needed content. There is plenty promised, but owners are undoubtedly sitting there restless for more. Are you one of the 4.7 million console owners? If not, will you be picking up a Switch?