Apple has quite the bill to pay as this week, a judge has ordered the company to pay out $506 million to the University of Wisconsin over a patent infringement claim. The University's Wisconsin Alumni Research Foundation (WARF) believed Apple's A7, A8 and A8x chips all infringed on patents.
The order was delivered yesterday by US District Judge, William Conley, who awarded WARF $1.61 for every iPad and iPhone sold using the A7, A8 and A8x. Given that Apple sells hundreds of millions of iPhones each year, the total amount added up significantly.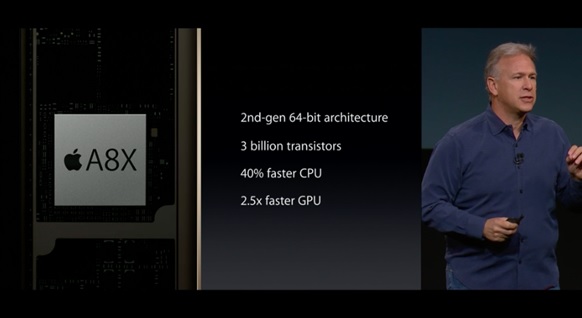 A lot of the paperwork has been redacted or sealed, so we don't know the whole extent of WARF's damages argument, nor do we know much about Apple's defence in this case. That said, Apple is already appealing this ruling, as to be expected, so it may wriggle its way out of this yet. Outside of that, WARF has a second lawsuit out against Apple at the moment, accusing the company's newer products of also infringing on patents.
KitGuru Says: WARF has sued other companies in the past over the same patents Apple was found guilty of infringing on. Most notably, Intel had to pay $110 million to the university, which is significantly less than Apple's total sum. Still, the case isn't over yet, as an appeals court will now have to look at the case.