There has been a lot of talk surrounding the Overwatch League in the last few weeks and while we have yet to receive an update on the logo trademark situation, Blizzard is still charging ahead. This week, the publisher announced its salary plans for players in the Overwatch League, promising all participating players a minimum of $50,000 a year. The winning team for the first season will also receive a minimum of $1 million in bonuses.
One of Blizzard's core goals with the Overwatch League is to create a financially stable environment for its players. So far, seven teams have signed up for the league, though that was prior to salary details being officially outlined. Now that teams have a better idea of the financial side of things, we should start to see the league fill up.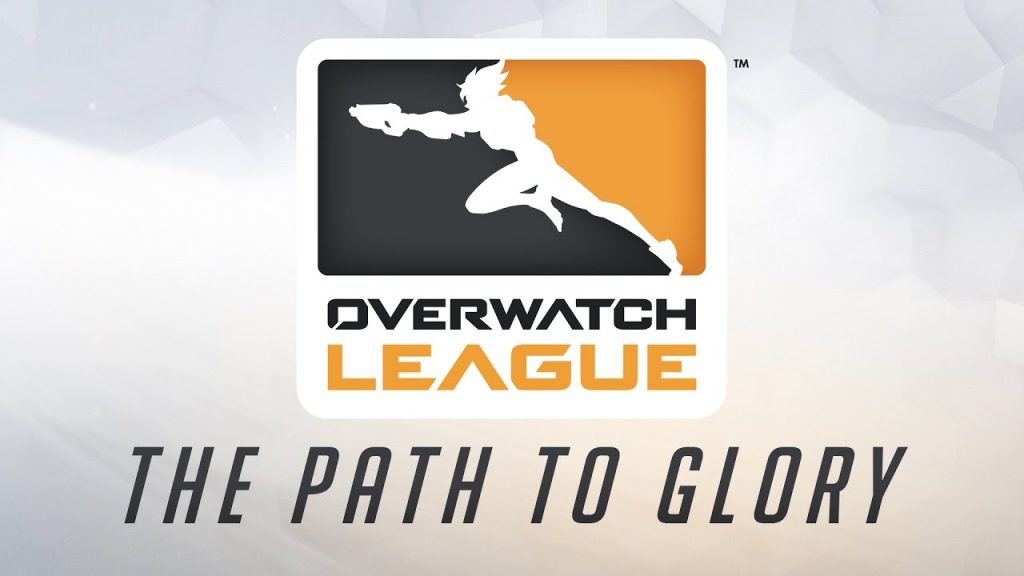 In total, there is $3.5 million in bonus prize money available to teams competing in Season One. At least $1 million of this will go to the winning team on top of the basic $50,000 salary for every player. The prize pool isn't as huge as the one often seen in Valve's 'The International' Dota 2 tournament. However, it is still large enough to be considered one of the more lucrative competitions around.
If the minimum $50,000 a year salary wasn't enough, Blizzard has also set rules in place requiring teams to provide health insurance for players too, in addition to housing/practising facilities for the duration of a season. A retirement savings plan is also being put in place.
Right now, there is a player signing window for teams planned to kick off on the 1st of August and end on the 30th of October. Each team must have at least six players but can have up to 12 in the roster. The league itself should kick off before the end of the year.
KitGuru Says: I'm not super familiar with how salaries are usually handled in esports but it does seem good of Blizzard to guarantee its Overwatch League players a decent minimum wage, on top of things like health insurance.