Regular KitGuru readers will have noticed that yesterday, we published a review of the new Antec Mercury 240 AIO review. Unfortunately, we did encounter some issues with our sample, which were all duly noted. Since then however, Antec got in touch with us to explain that it would appear we received a pre-production sample with an older version pump configuration.
Given that the sample we originally tested may not have been indicative of the retail product, we will be running our tests again with an up to date sample. We never want to be unfair in our reporting here at KitGuru, so under the circumstances, this seems to be the best course of action. With that in mind, do take yesterday's review with a pinch of salt until we try the updated version that is winging its way to our offices.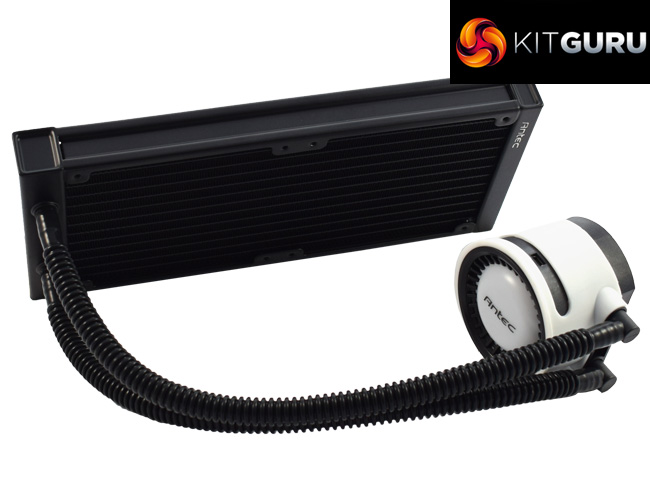 We have updated the conclusion section of our original review to reflect the situation. Keep an eye out for our updated findings in the coming weeks.